I've just rolled out the latest release of Nightshift for Android to all users. Nightshift 16 adds a sky view/star chart feature that allows you not only to see tonight's sky but also to recreate the sky of the past and future. You can pan around and zoom in and out with the usual gestures, 'remove' the atmosphere to see the daylight sky and enable Telrad circles to assist with finding faint deep-sky objects. The sky view is fully functional in night mode, very useful to preserve your dark adaptation at night.
You can download the latest release of Nightshift here.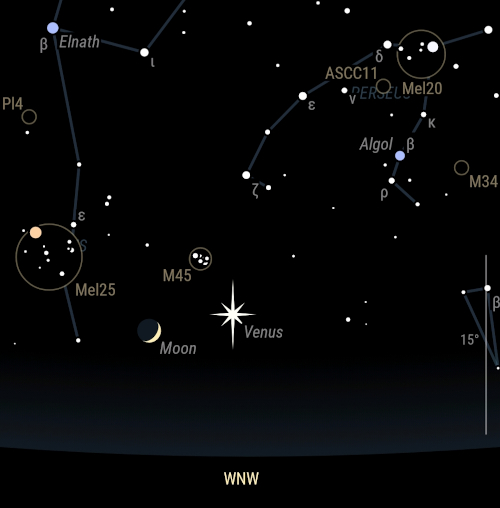 The new sky view is deeply integrated in the rest of the app. All observable celestial events now have a sky view icon: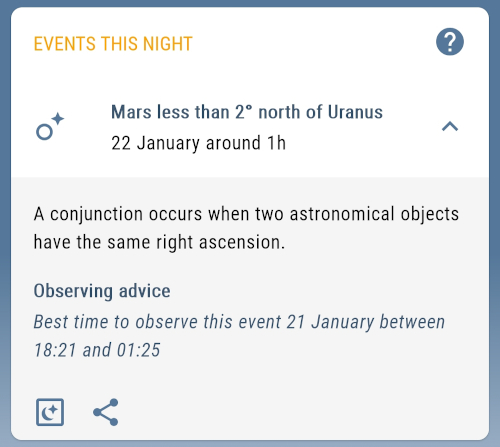 When tapped, the sky view opens right at the time the event can be best observed, centered on the event: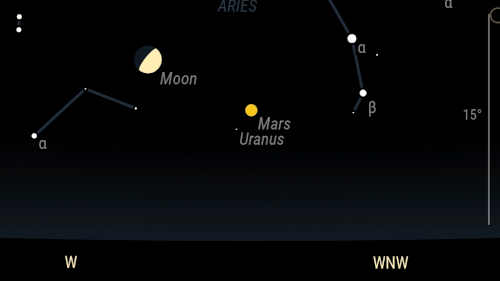 Further improvements include a better notifications opt-in, improved observing advice for conjunctions and a few bug fixes. Let me know what you think!
Want to try out the new release? Nightshift for Android can be downloaded here.