Hi All,
Quick question regarding image analysis in PI - specifically FWHM and eccentricity maps.
If you have an image that is blown out by stars such as this single sub of M42, does this make it difficult/impossible to analyse star eccentricity in this region.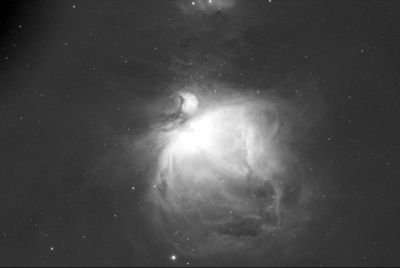 Intuitively I assume so but I am keen on some expert opinions. I am trying to understand the limitations of these analysis techniques and when not to read too much into them.
Thanks,
Simon
Edited by SimonIRE, 23 February 2021 - 04:40 AM.