I have noticed an unusual pattern in my flats. This does not happen in flats taken with R,G, B or Luminance filters but it happens with the Ha, Sii and Oiii filters. These are Astronomik 6 nm filters. It is more noticeable in the Ha filter and it messes up the calibration of the light frames as it will show in the light frame after the calibration is done. It looks like a pattern of many small squares measuring 16x16 pixels uniformly distributed throughout the image. I have seen other posts on CN showing the irregular blotches as you can see in the picture below taken with the Ha filter and showing the full frame. That larger scale pattern does not affect the calibration of the light frame but the reticular pattern does.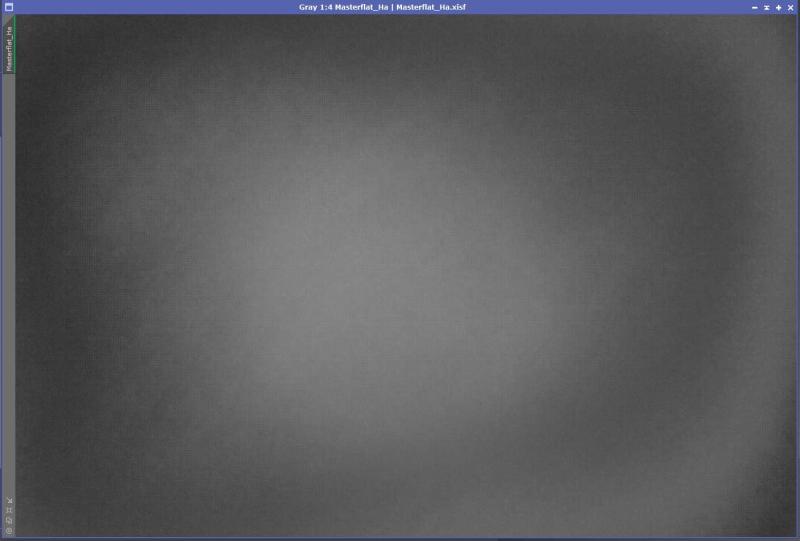 Close ups.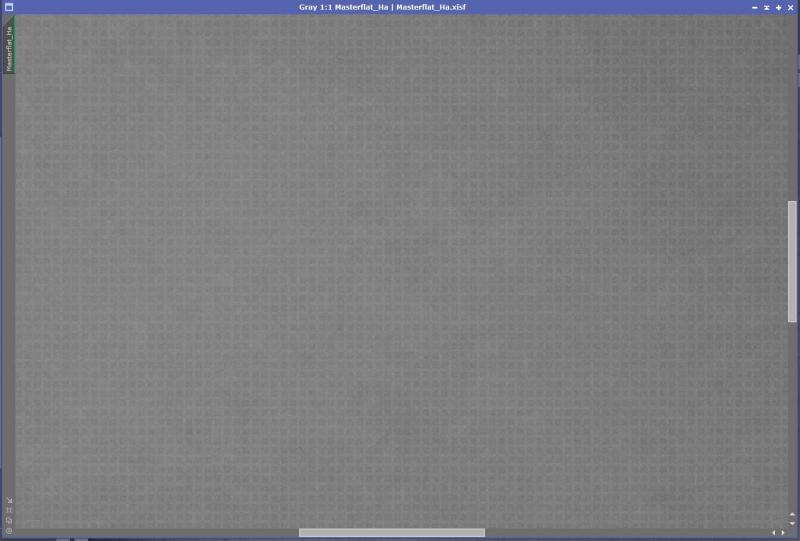 It is a bit different for the Sii.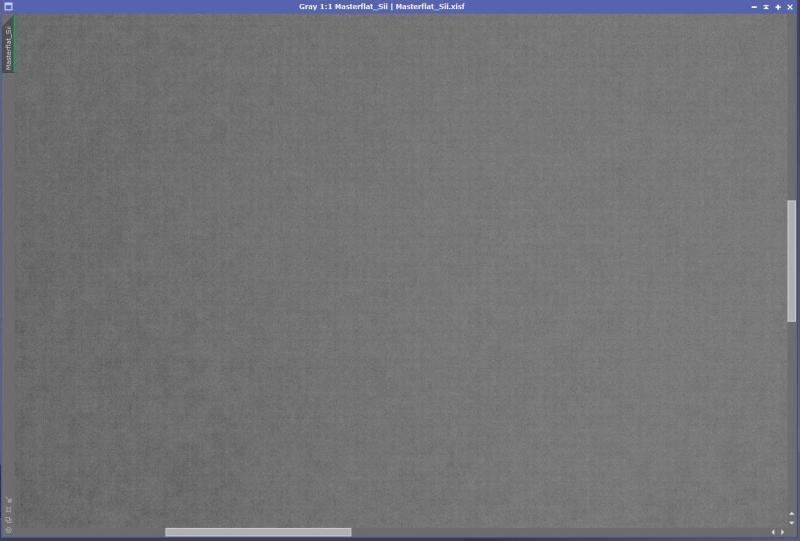 And the least noticeable for the Oiii.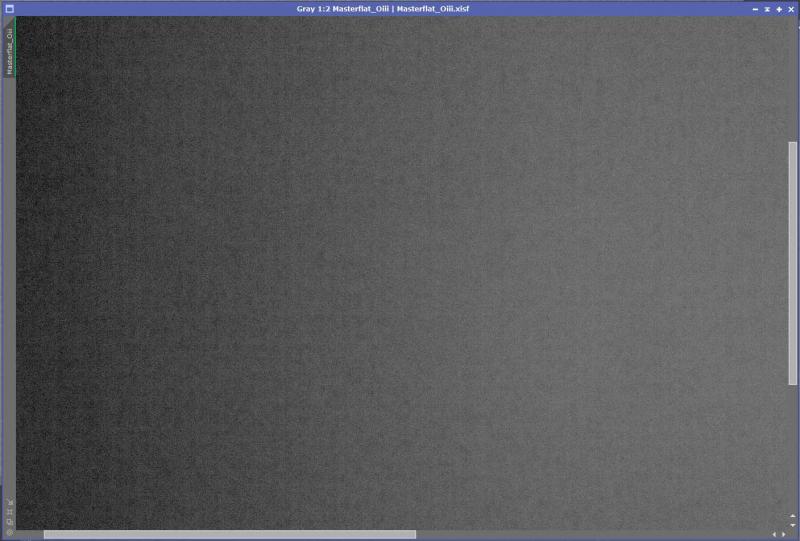 I am taking my flats using a light LED panel. It does not seem to matter if I use more or less power (brightness) in the panel. All flats were between 1 and 4 seconds as I recall. The orientation of the light panel has no effect. I do cover the light panel with a tight white t-shirt and I have tried to set a variable number of sheets of white paper between the panel and the scope but the pattern remains. That's why I feel that the pattern is internal somehow.
Has anyone experience similar problems?