We would like to introduce our handmade new mount 'CT-20'.
It's getting popular in Korea and Japan.
It is very useful as a 'travel mount'.
We are asking encoders to Astrodevices now.
We would like to sell our products in USA and other countries.
We are planning to start selling from around April this year.
Could you give us some opinions of Vendors?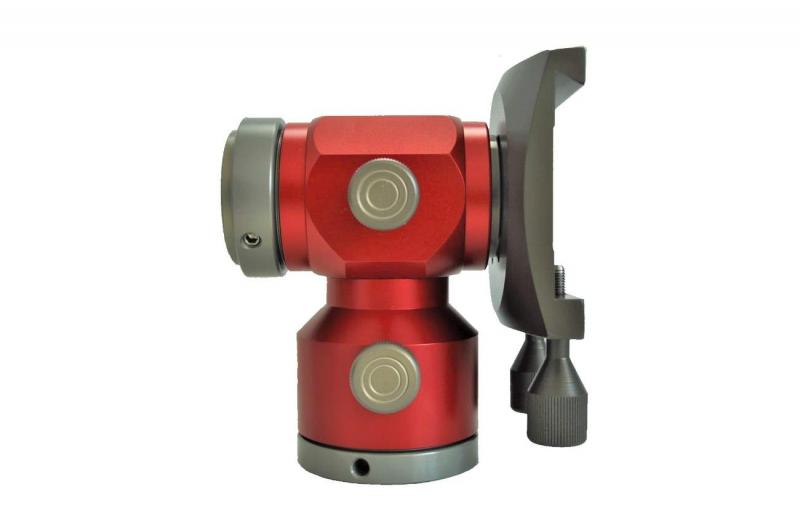 'CT-20'
CT-20 Alt-Azimuth Mount, vixen type dovetail holder
size : 150 x 130 x 100 (mm)
Load capacity: 20kg(recommended)(able to load C14)
weight : 1.9kg(except dovetail holder)