I am thinking about using SendCutSend.com to cut custom-designed spider vanes from Stainless Steel for a 12" f/4. They offer .8mm and 1.2mm thickness. Here's a complete list:
https://sendcutsend....tainless-steel/
They also have other metals/materials:
https://sendcutsend.com/materials/
Questions:
1- Is stainless the way to go?
2- Is .8mm the way to go?
3- Is 42 really the answer to the ultimate question of life, the universe, and everything?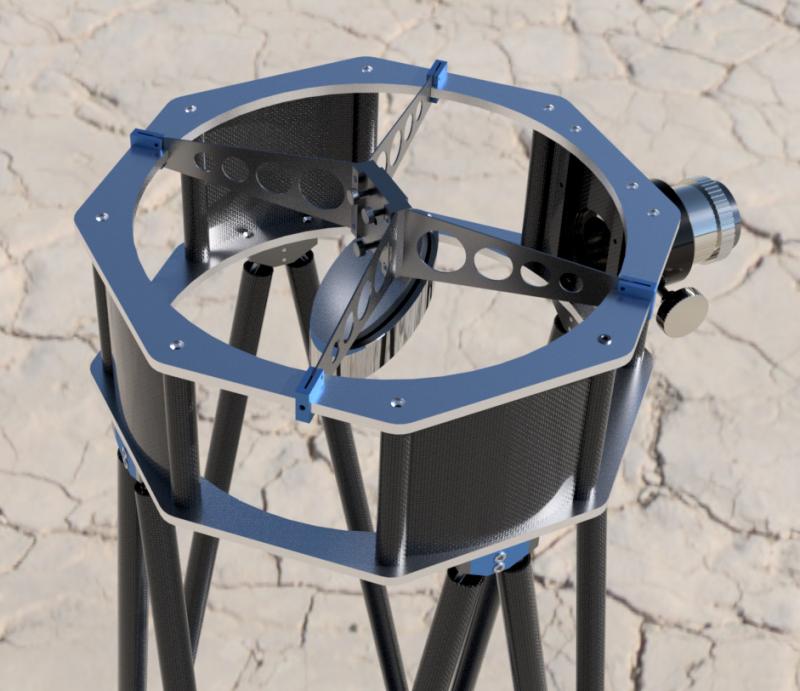 Edited by rfiol, 23 February 2021 - 10:12 AM.