I noticed (while holding up the eyepiece not in a scope, but against the light of my computer monitor) that on the 24mm setting I see artifacts that look like this: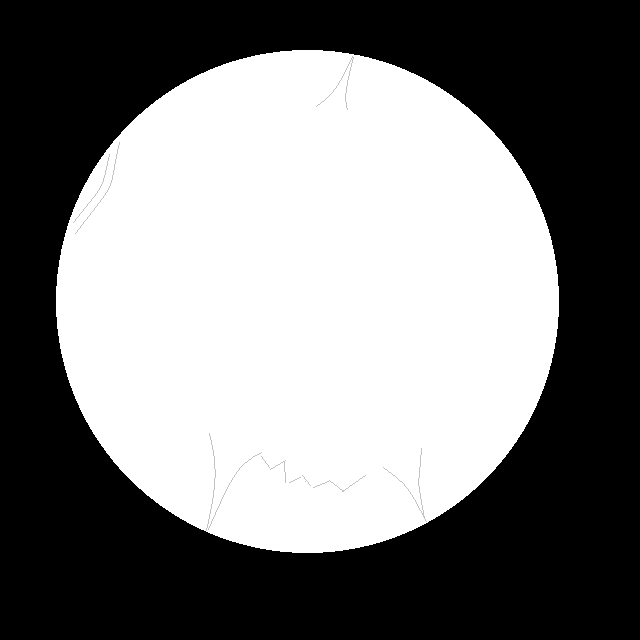 It's most pronounced on the 24mm setting of the zoom when in strong light.
I've used it at night and since all the "cracks" are on the edge they are pretty much imperceptible to me.
Just curious if anyone knows what is going on - the EP has never been dropped.
RHC