Dear,
I tried to make a picture of horsehead nebula, but it's barely visible. I used 90x60" shots with skywatcher 100ED with 0x85 reducer, with a resulting 7.65 focal ratio.
I used a full frame panasonic S1 for the shots.
I can stretch the image, but still the horsehead is barely visible
what could be the problem?
light pollution?
the camera cuts the reds?
the exposure is not sufficient?
original (stacked and cropped image)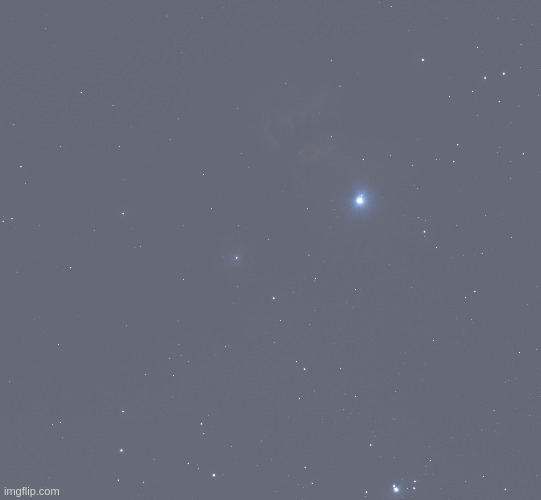 extremely stretched to see the nebulas but everything becomes light blue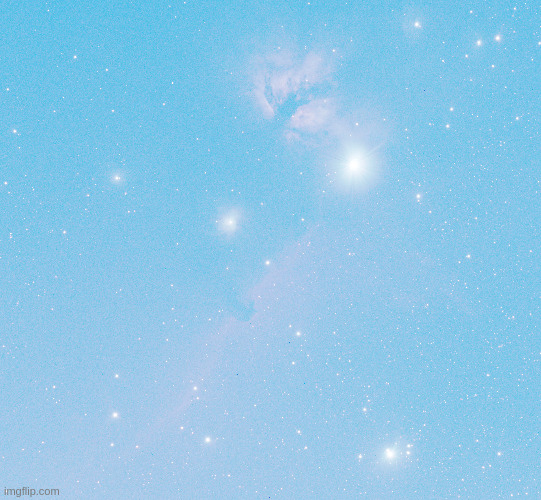 Edited by dave2space, 02 March 2021 - 07:16 AM.