As I'm sitting home with a bum knee I've been watching tutorials "Thanks Marty" and practicing some processing.
Not so easy especially when your colorblind

As it turns out I did capture a slightly higher res. shot last week using a E.S. 2X barlow

I know I have a loooong way to go but I'm sure enjoying the new scope.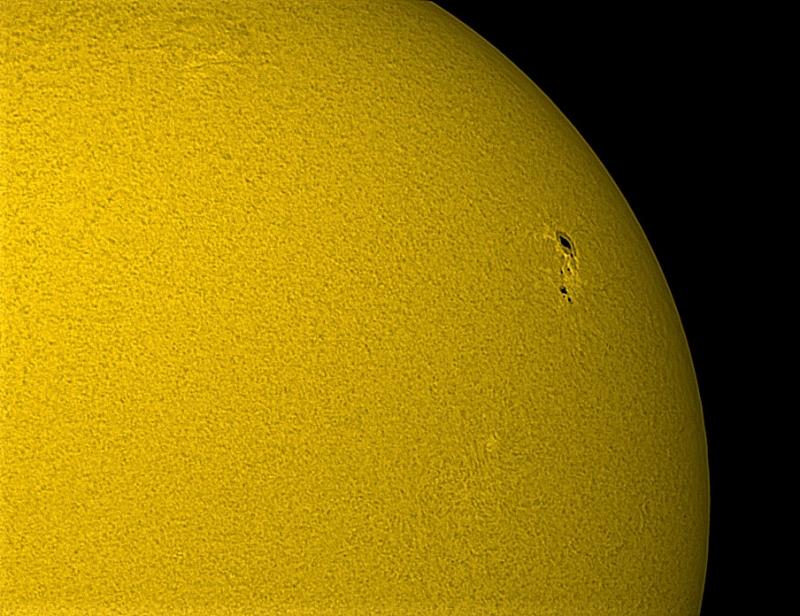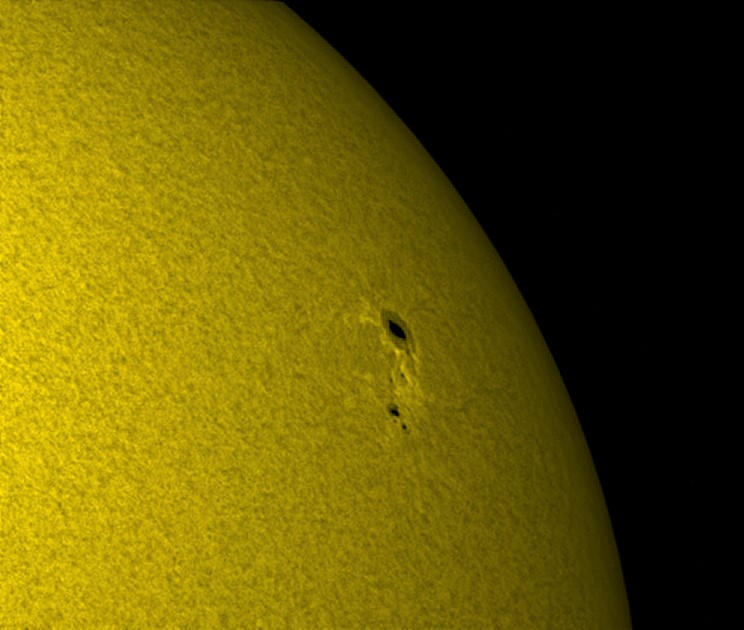 Mike K.