Still working with an Orion ST120 achro, so my stars are usually very bloated until this one. The L-Enhance really helped with my stars. The achro issues probably still clear to the experienced but for me, it's like I got an apo loaner!!

Imaging: Orion ST120 (no FF), Canon 1000D 800ISO, L-Enhance
Guiding: Orion 50mm, ASI120mm
Mount: Sirius EQ-G
Lights: 197x180s, darks, flats, bias
Processing: PixInsight
Comments/criticisms/suggestions/pointers always welcome and appreciated.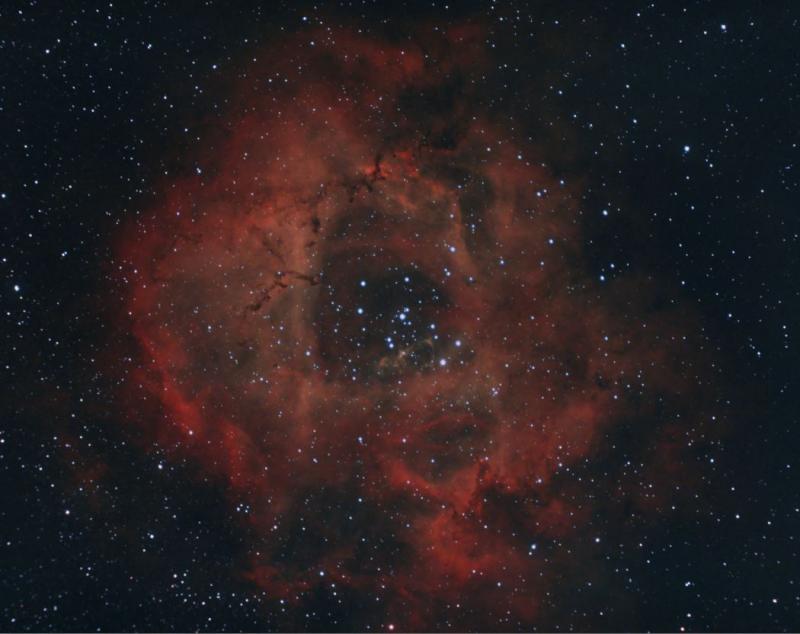 https://astro.bharra...c49-feb2021.jpg
dcrop -> DBE -> PCC -> MLT denoise -> HTF -> ASINH -> starnet ->
(nebula) TGVDN (masked) -> CURVES (masked)
(stars) CURVES (reduce greenish in stars) -> HTF (dim)
pixmath to recombine