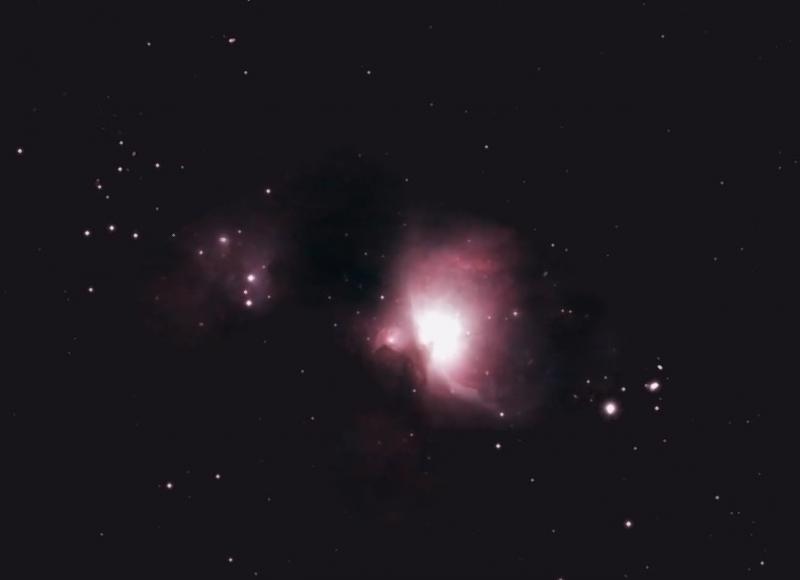 I am a beginner and currently working on my next steps. Took the above image yesterday from bortle 9 skies using iOptron sky tracker, canon EOS 6D markii and canon 70-200 f/2.8.
111 frames, each with 20s f/4 ISO 1600. Stacked with DSS and processed in Photoshop. No Filters.
I am trying to understand what the reach is with the equipment I am working with. I had disappointing results shooting farther\fainter objects and that's understandable.
I am looking for feedback on the image and what you can observe both in terms of processing and acquisition. I am also looking for targets you think my equipment will be able to handle. I was thinking pleiades? Anything else that might work?