Since people are posting their images with an LPro, and saying there's "nothing wrong" with using one, let me post mine with no filter at a light polluted site. Red Zone, Bortle 7, mag per arc sec squared low 18s. C8 RASA, 183 one shot color camera.
Yes, you can get something with an LPro. You can get something better without.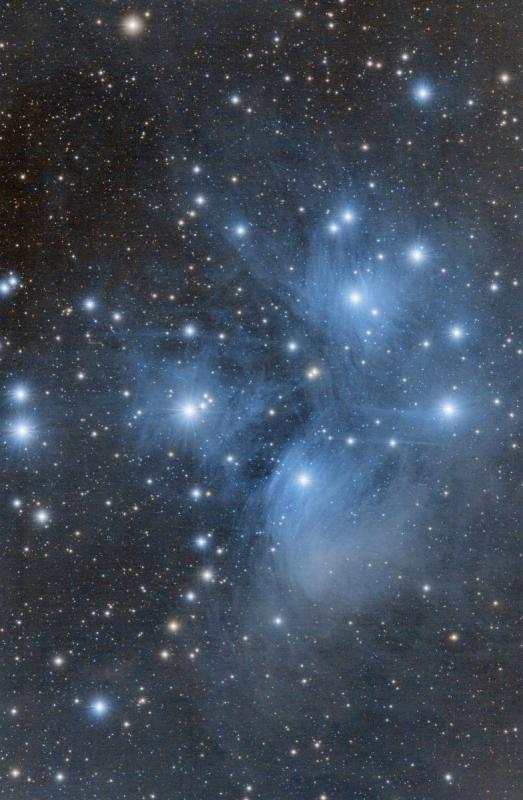 Edited by bobzeq25, 07 March 2021 - 07:25 PM.