Hi all,

I grew up in a small Town where we had bortle 4 skies. This is where I received my first refractor (60mm) when I was 14. It was truly a joy to use in the garden.

As I got older, we moved to a bigger city, thats where I realized just how badly LP affects our skies. I have Experienced bortle 5-6 and even 8-9.

In 2018 my Partner and I decided to go on a 6 month trip around the world. Having visited Australia during this trip, our friends lived in a tiny village, away from any city light. On the light pollution map its being showed as SQM 21.99, so we can safely say its a Bortle 1. Here, I thought our small bortle 4 city sky was good. Oh boy, how wrong I was.

Even my partner ( she isn't particularly interested in Astronomy ) was shocked just how the sky looked. The milky was was soo white and bright and WIDE. I really wish I had any kind of telescope with me, but even what we could see with our naked eye was astonishing.

So later on, I tried to looked for an actual image that represent the image of that sky, but didnt find anything online that could give the same vibe.

Anyway, I was playing with the settings in Stellarium, so if anybody is interested in a close representation of how Bortle 1 actually looks in person, this image is very close to what we have seen in Australia.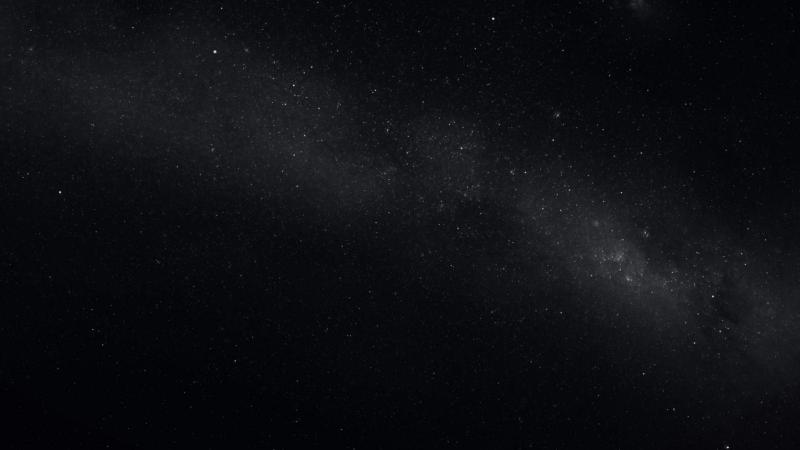 Edited by Ghost332, 07 March 2021 - 05:21 PM.

&nbsp