Hello everyone!
This is my first post, so I apologize if I may be in the wrong category.
I am currently wanting to get into deep sky astrophotography, and I have all of my equipment together for it.
My setup consists of a Skywatcher EQM-35 Pro Goto mount,
a Skywatcher EvoStar ED 80/600 apochromatic refractor,
an Omegon 1200b M Mono guide camera,
a Sony A6000,
and all the necessary software for it (PHD2, APT, etc.) on a laptop.
Since the EvoStar ED80 already comes with a finder scope (the Skywatcher 9x50), I'd like to use it for guiding with my Omegon 1200b M, but my problem now is that I can't manage to get my Omegon close enough to the lens (and vice versa) to get stars into focus. Here you can see my PHD2, with the finder scope pointed at Denebola, completely out of focus: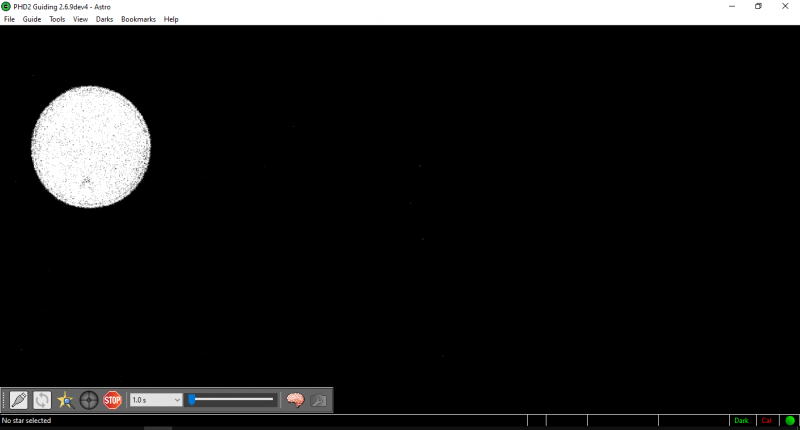 As you can see below, I already attempted to remove the screw ring to get the lens closer to the Omegon, but I still couldn't get it close enough.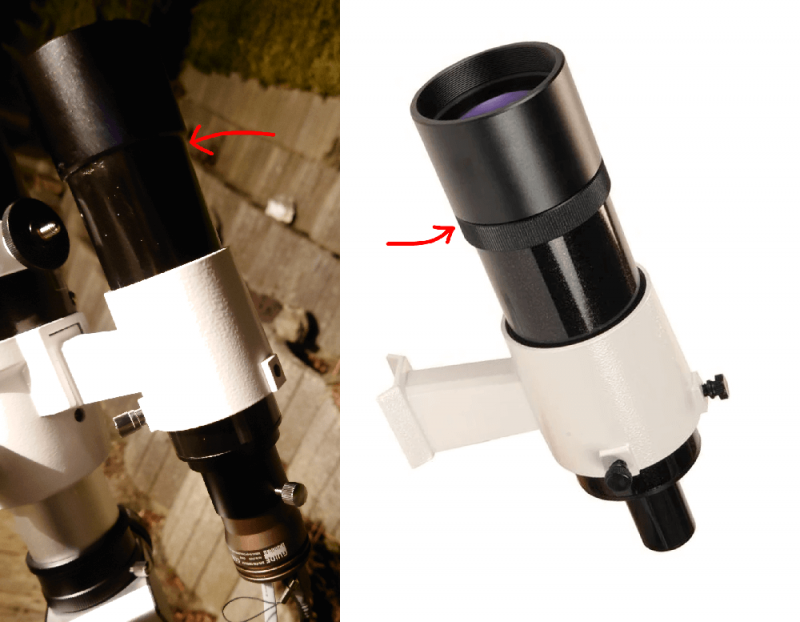 My question now is if there's any sort of equipment (like, an extra lens or something) I could buy to get the stars into focus?
This may be a stupid take, but would an Omegon 0,5x Reducer help with the problem, since I was planning to get one anyway?
Thanks to anyone willing to help! Clear skies.