I got my Unihex from Johann, and used it all the time with my Sears (AO) 76x1200. I had spare parts to adapt it to both .965" & 1.25" focusers: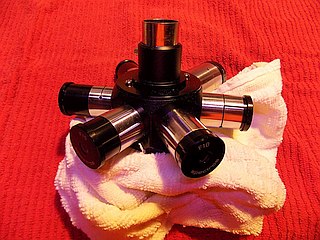 I really don't care for Zoom Eyepieces. Having 6 high-quality EPs in the Hex is the better solution -- rotate CW/CCW to zoom in / out: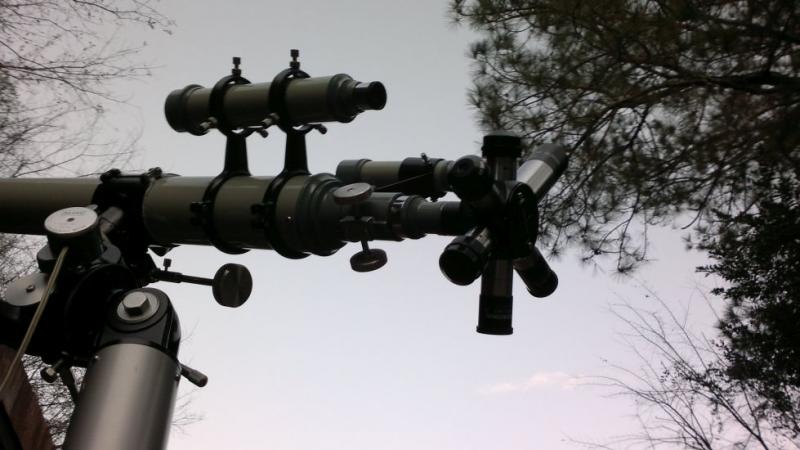 As for quality .965" eyepieces:
- I got my 1980s Meade (Tani) Series 2 and my 1980s spectros (Swiss) sets here on CN.
- With careful shopping, got my Zeiss EPs on eBay from Sellers in Germany.
Remember: These Classic LONG Refractors were designed for this "Japanese" Standard barrel. Also, the bundled / intended eyepieces were small & light (along with the diagonals), and those models with the long 30mm chrome manual / coarse focus like the AO & Towa F15 fracs, can sag under the additional weight of a loaded Hex... (You can stiffen up / add supports to this tube.)
But Honestly: The 1980s Vixen 4-slot turrets are better mechanically; and, at least with mine, are easy to adapt from SCT to standard barrel sizes.