I like the Oak so I made a 4th tripod: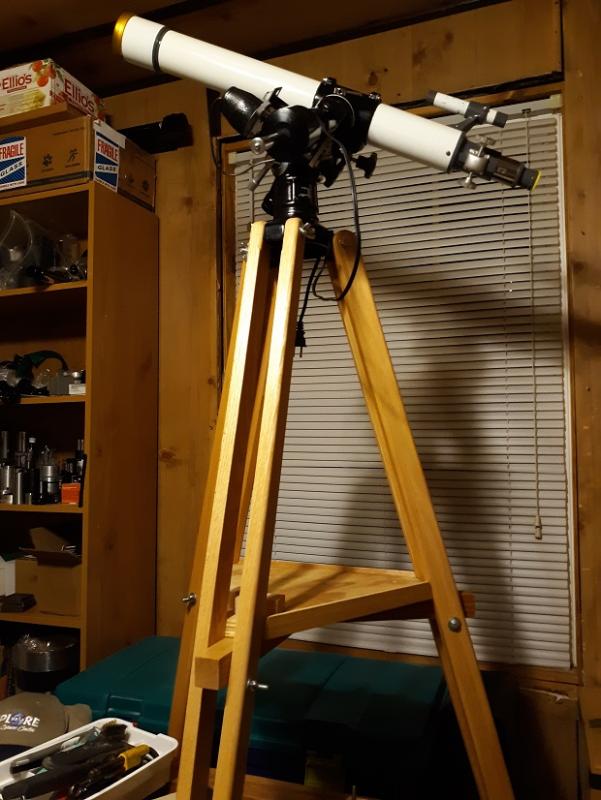 (Shrine Manon on a 7TE-5 mount with CD.)
On my to-do list is an adjustable height tripod to replace the one for my ATCO 1254. I will probably use Oak for it too.
Edited by Garyth64, 15 March 2021 - 08:32 AM.