Just how crazy and/or senile is Ole Bomber Bob? Yes, I'm down-sizing, while actively shopping for a Classic top-tier 4" APO, so let's go ahead & buy & build 2 small Jaegers refractors while we're at it... No Sweat!!
FTR: These will be my 2nd & 3rd A. Jaegers Refractors -- my first & largest is the JaegerMeister 4" F5 RFT that our grandkids are having 100% pure-dee FUN with.
DUO-SCOPE: 2 complementary scopes physically attached to each other, and with similar capabilities -- more than just Big Scope + Finder. In this case, 2 x 1970s Jaegers achromatics at 1 :: 0.56 apertures...
Jaegers 89 is an unmounted & coated 89mm F4.5 RFT: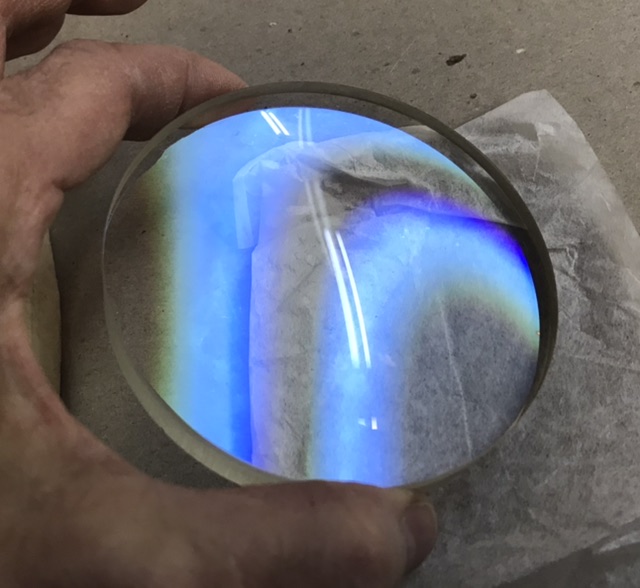 Jaegers 50 is a mounted & coated 50mm F10 versatile, and part of an original Jaegers ATM Kit:
Main Goal: Both Jaegers will have that late 1960s / early 1970s look & feel -- no modern components -- easier than it sounds.
Edited by Bomber Bob, 16 March 2021 - 04:35 PM.