Hi, I am new here.
I am a teacher in Austria, Europe.
I got a OVNI-B a few days ago and did a livestream on YouTube for firstlight.
Here are a few screenshots from the livestream.
Telescope: 16 '' Spacewalk Dobsonian
Night vision device: OVNI-B in prime focus
Camera: Livestream (200ms images) with ZWO ASI 178 MC
These pictures are 5-20 photos, lifestacked in Sharpcap, as I did directly in the livestream to reduce scintilation. No other image edits Single images can be seen in the live stream.
The sight in the night vision device shows even more details, since the live streaming simply depresses the quality.
- Orion Nebula
- Horsehead Nebula
- Flame Nebula
- Globular cluster M3
- Needle Galaxy
- Black Eye Galaxy
Livestream: https://www.youtube....h?v=OsFx4e4rqWk
(Sorry, only Austrian language. Youtube does not automatically recognize the Austrian language to create subtitles. And typing everything I say on the keyboard for the translation would be very laborious.)
I love my new OVNI-B!
CS, Mario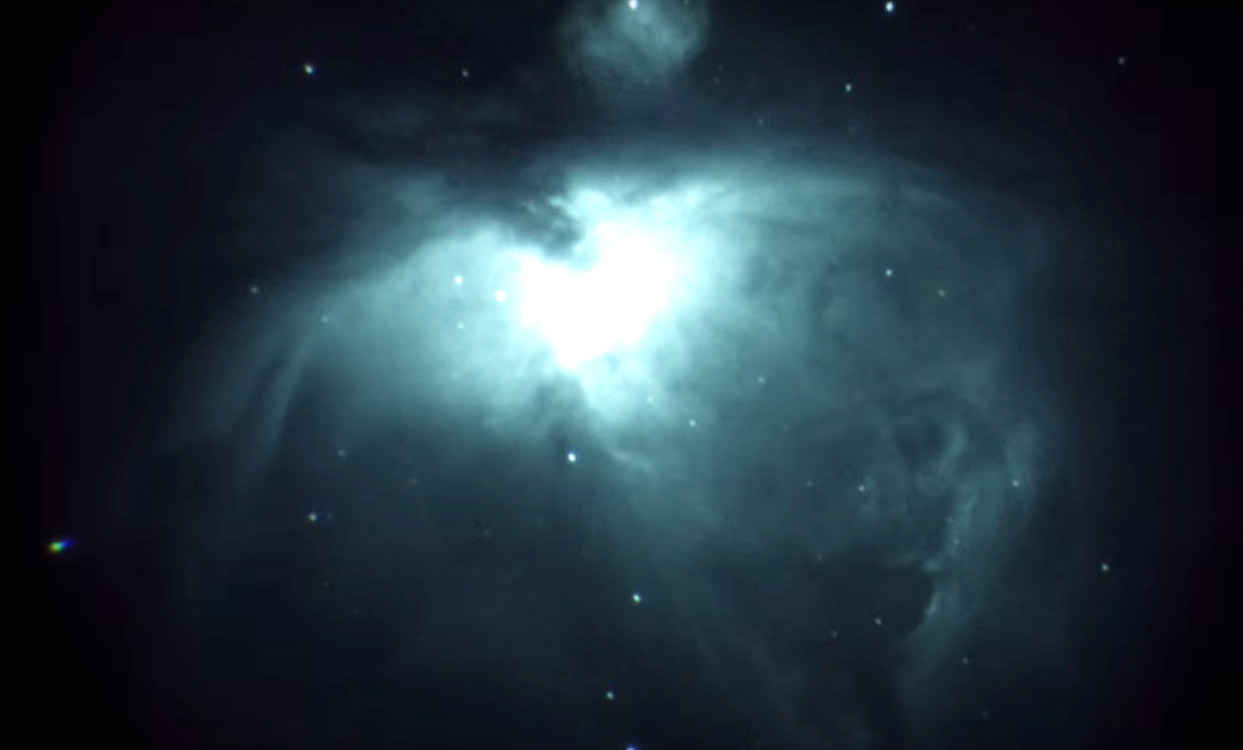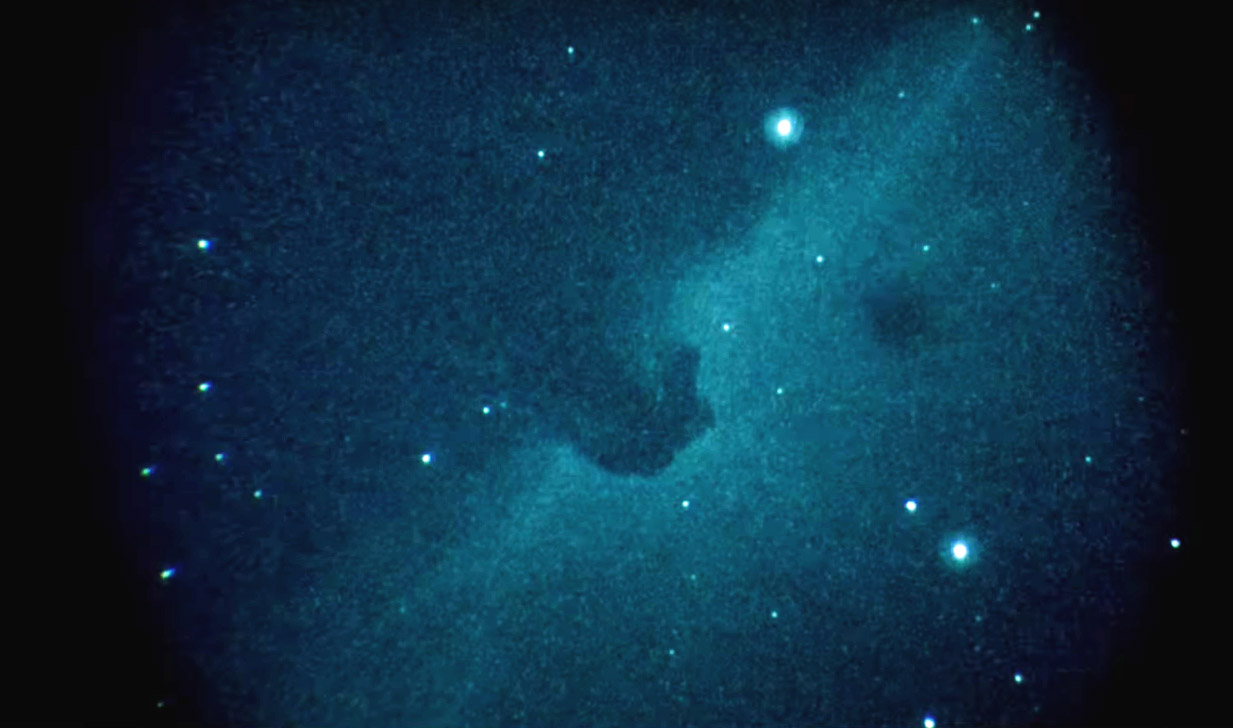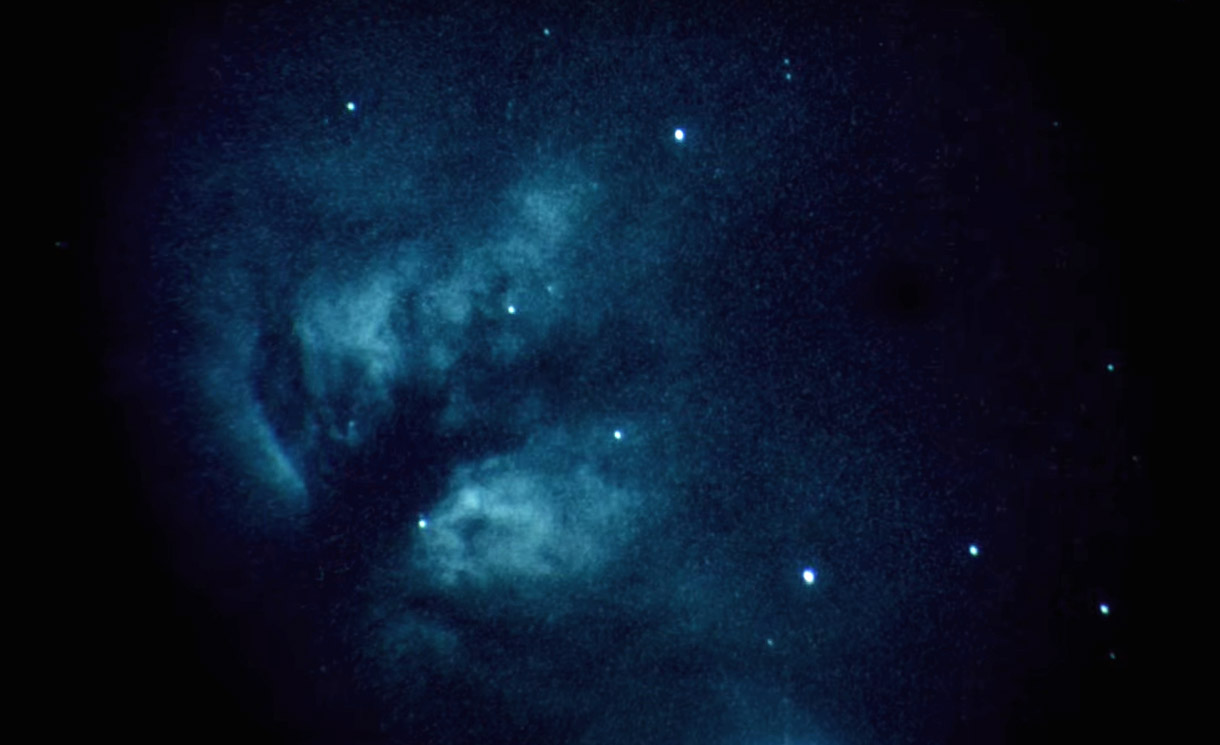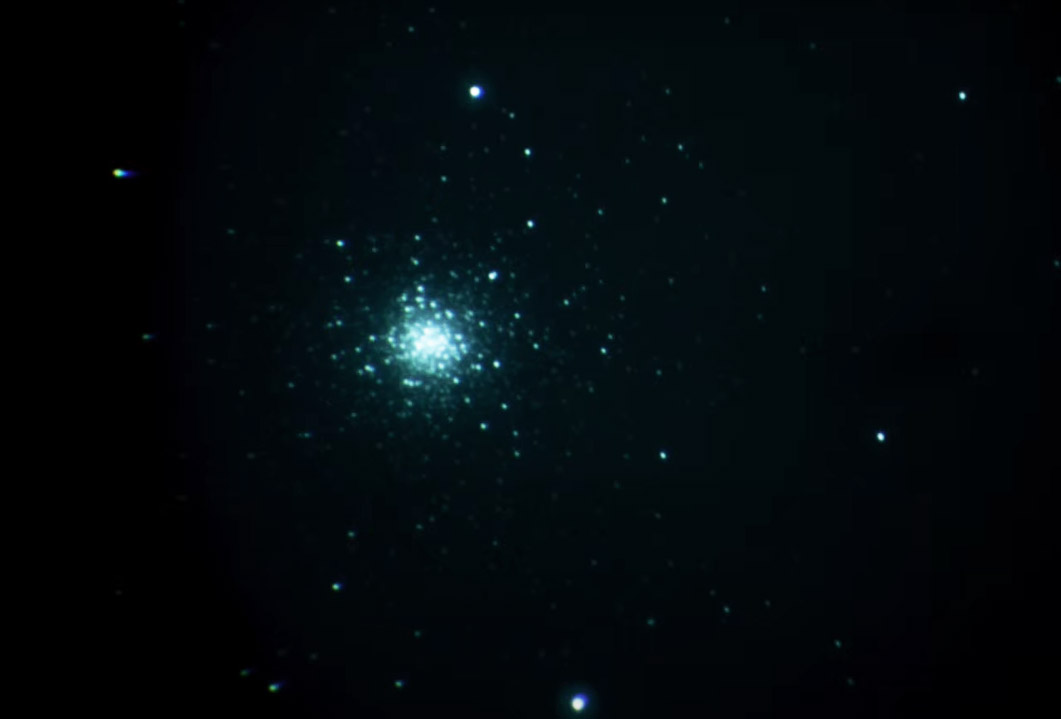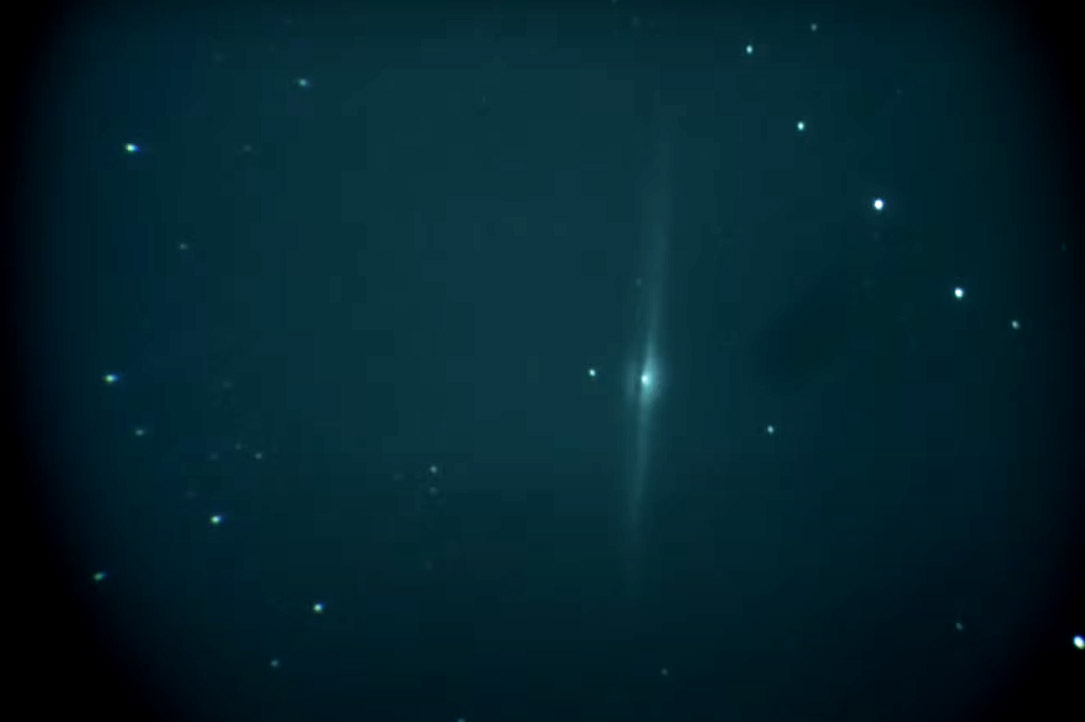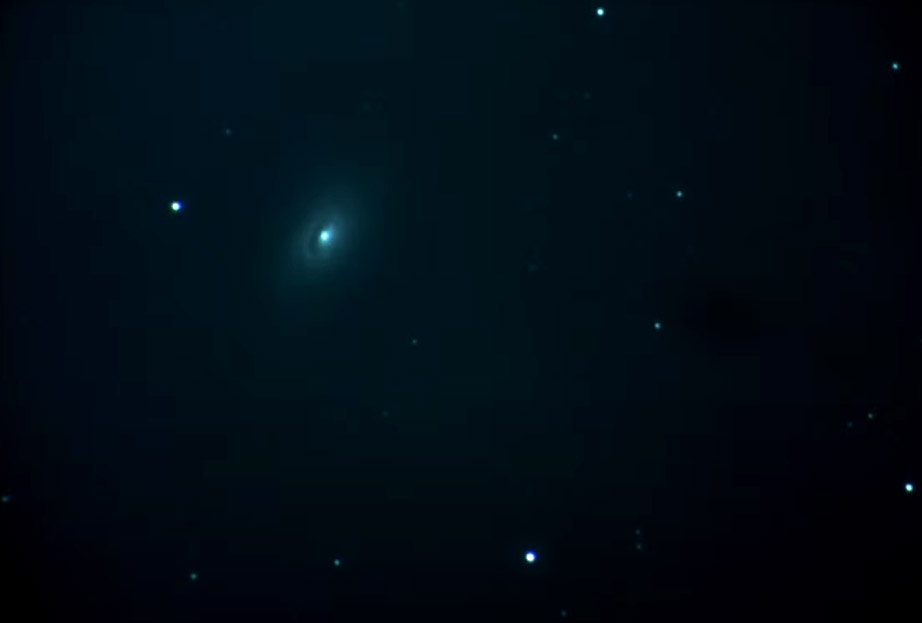 EDIT: Should I post my pictures here or in the gallery topic above?
At the moment I did bough.
Edited by Mario_S, 03 April 2021 - 03:03 PM.