I started with EAA almost exactly one year ago - not knowing what I am doing

The idea was to put together a simple and cheap EAA setup and observe with the camera aside the eyepiece. However things turned out to be not as simple as I thought and I spent night after night with really poor results: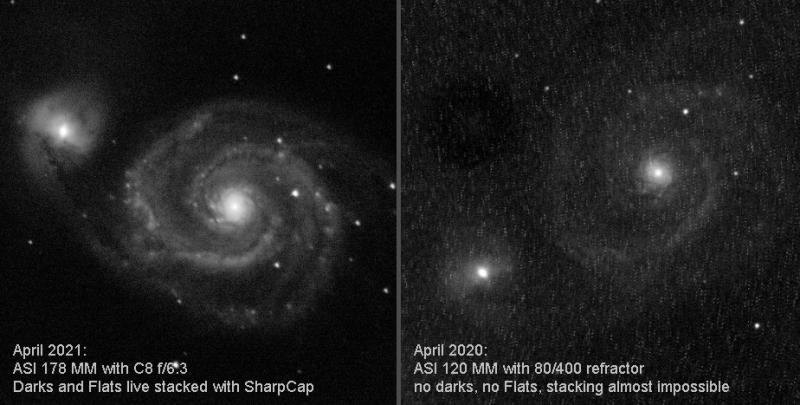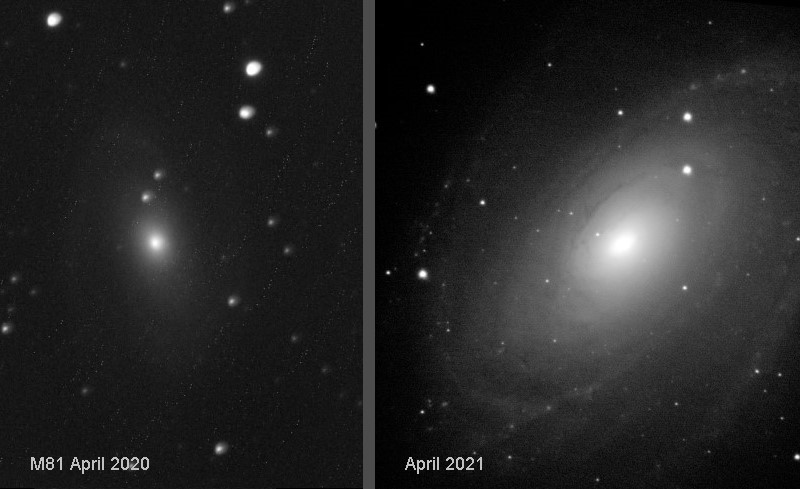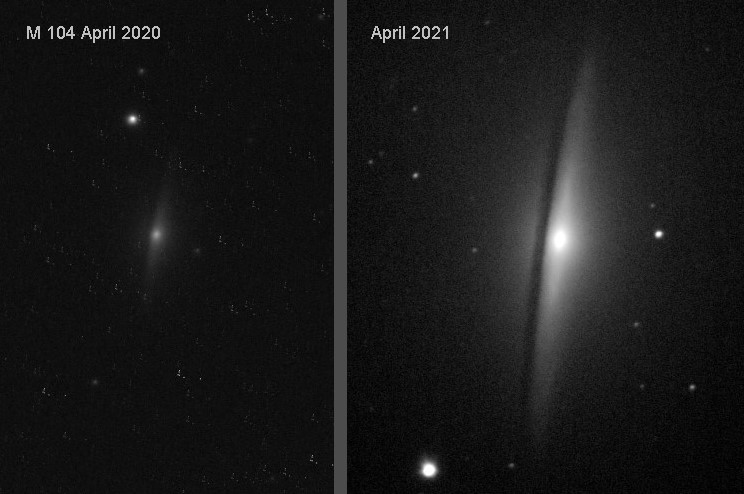 When I watch these images I really wonder why I did not just give up. But it obviously payed to hold on and things improved in a way that I never believed it would be possible. Now EAA is really fun to me.
CS.Oli