Doing some AP with this scope. ( I know a triplet is better)
Though I'm not the most experienced - i think it performs really well.
I've been shooting in sub-freezing the past few weeks... 20*F or -6*C
I will test this summer and take some shots to compare. But thought i would get some impressions.
Edit: I did use a Bahtinov mask for fine focus. Maybe it needed a tweak or shifted? Doesn't seem like focus problem to me.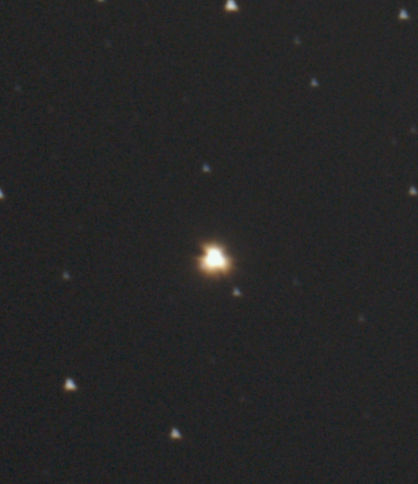 Edited by Nate1701, 06 April 2021 - 11:21 AM.