Thank you to the Contributiors here. I stayed out on the sidelines and I feel like I actually learned something.
Not me. I feel like I am missing something regarding the exit pupil from the discussion above.

So, I just use my telescope to see galaxies and try different magnifications to see what's best.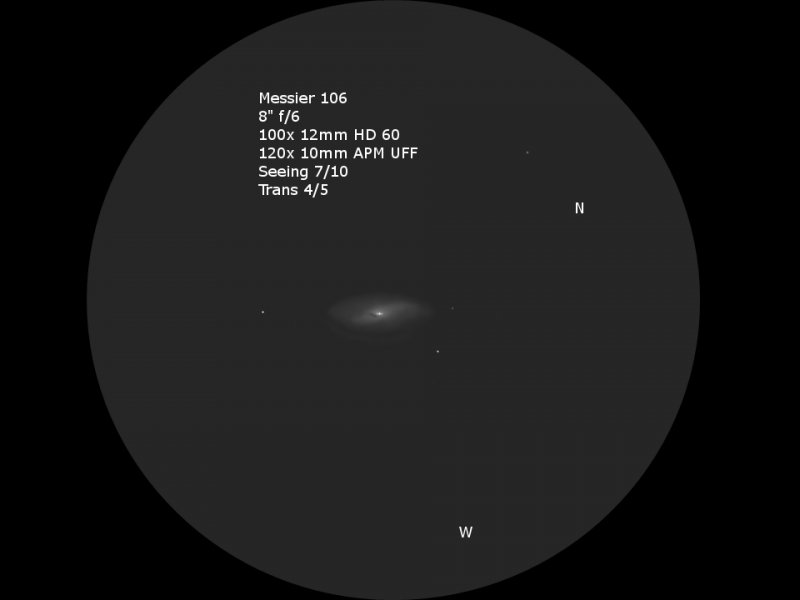 Edited by Asbytec, 08 April 2021 - 11:48 PM.