Hi all,
New to astrophotography, i recently bought a Sharpstar 94 EDPH with the 0,8 reducer.
I use it with a ASI533MC camera + Astronomik UV-IR-Block L-2 2" + ASI AIR PRO and ASI120MM mini for guiding.
I process my images with Siril + photoshop.
Focusing and tracking should be ok now (autofocusing is done by ASI AIR Pro), but my images keep suffering from blue halos aroung the stars.
In my last image (https://astrob.in/lfps3f/B), i noticed big differences between the red, green and blue channels. Smallest stars have sort of an airy disc in the blue channel.
Can this difference come from my setup or processing ? Or could it be a scope quality issue ?
Thanks for your help !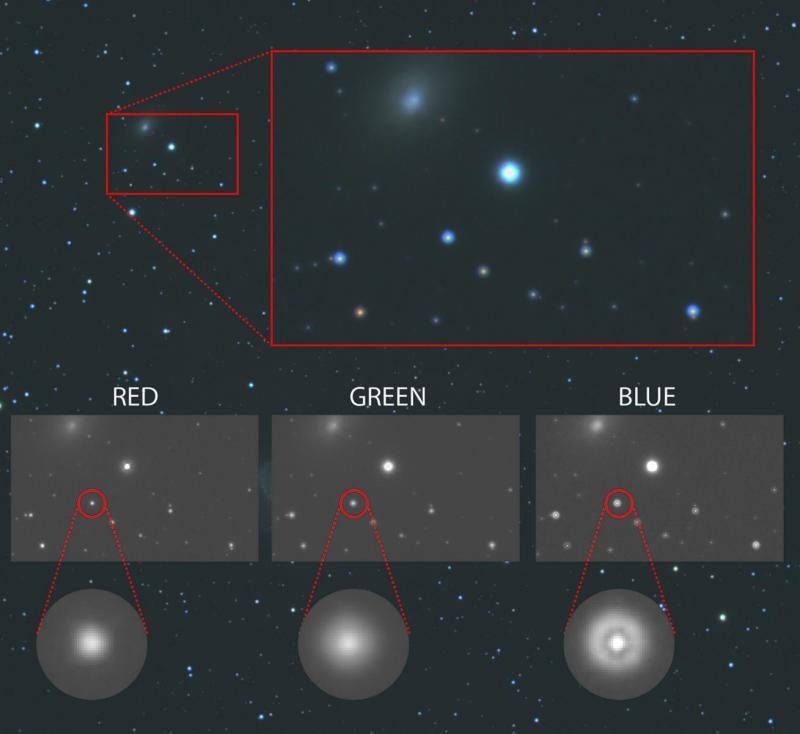 Edited by cedric_d, 07 April 2021 - 05:21 AM.