I just upgraded from a borrowed 6" SCT to my own Celestron Advanced VX 8" SCT. My images have a lot more coma (I think that is what it is) than expected.
Here is a full image of M51 at 4144x2822 pixels.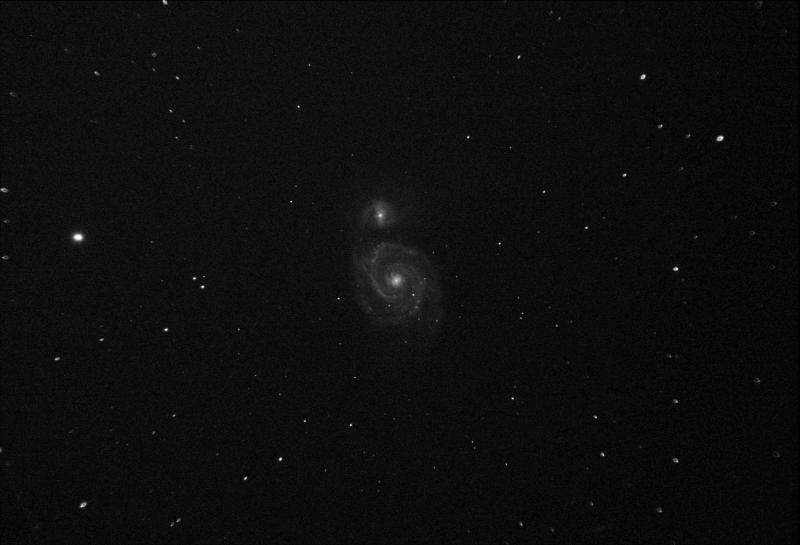 This is a close up of the bottom right corner. I thought coma was supposed to point the other way.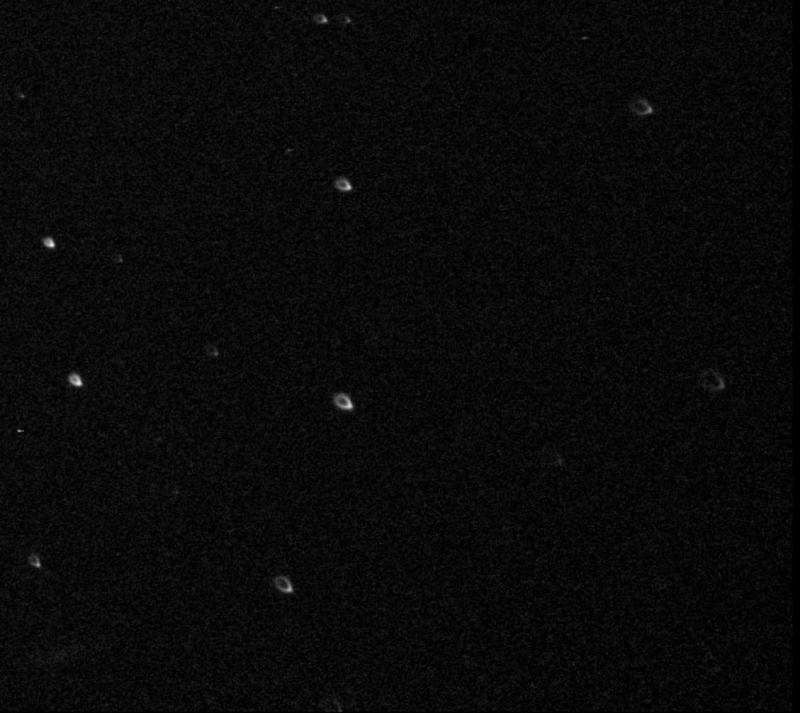 My setup:
• Celestron Advanced VX 8" SCT
• Meade f/6.3 Focal Reducer & Field Flattener
• Spacers to get to a backfocus of 105mm
• ZWO ASI 294MC camera
My questions:
• Is that coma?
• Is the issue that image area is too big and that is why I am seeing so much coma?
• Do I need to change to a smaller ROI?
• Or is there an issue with my setup?
Thanks,
Cey