Struck out in the Cassegrain forum so I figured it's worth a shot here..
I purchased is OMC-140 from another CN member. When it arrived the center focusing tube and mechanism was loose inside the tube. The primary was also rolling around in there.
Except for a very small clam chip on the edge of the primary the damage didn't seem too bad. I put it back together the way I thought it would go. When I focus the mirror travel is very minute... like only a few cm fore and aft. Is that correct? Seem like a traditional SCT mirror has way more travel.
I hope someone here can help.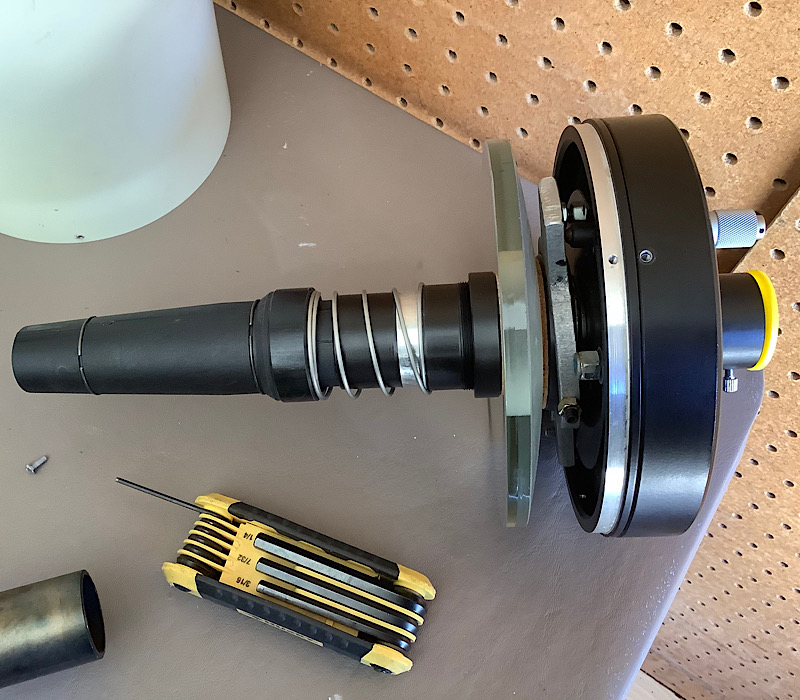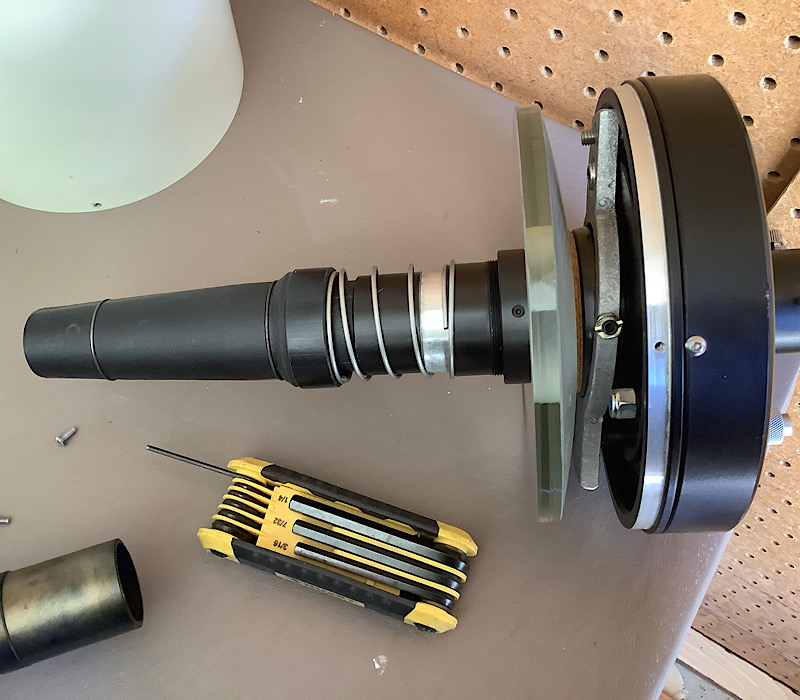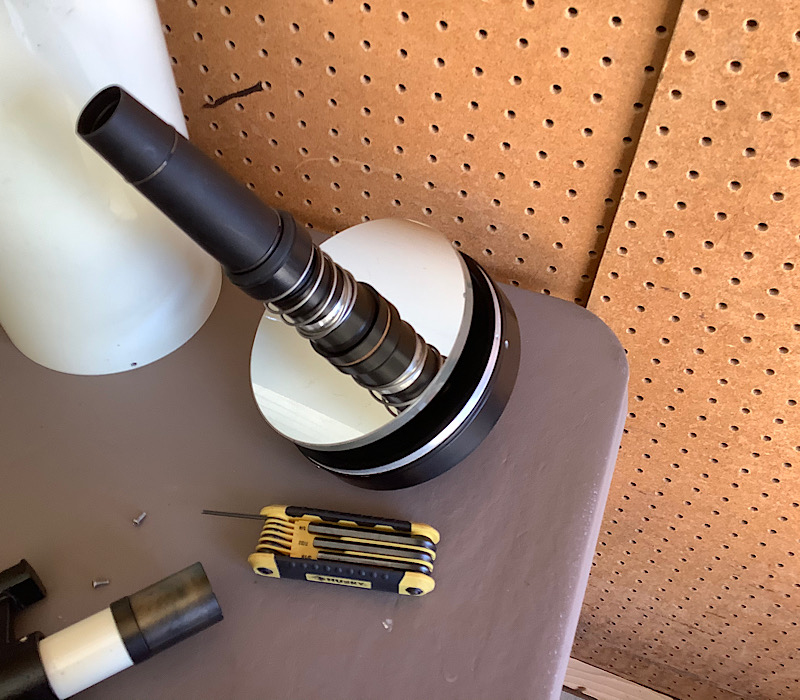 Edited by mattyfatz, 07 April 2021 - 08:32 PM.