Hello,
since I've collimated my RC and threaded the imaging train to the focuser ( I use an AP CDD 0.67x reducer). I've started noticing an increase in reflections of the brighters stars and a faint donut shape at the center of my flats. The impact on the final image is not big but still it doesn't allow me to stretch the image as I would like.
Here's a flat as example, as you can see there's this darker circle and then the flat gets bright again at the center.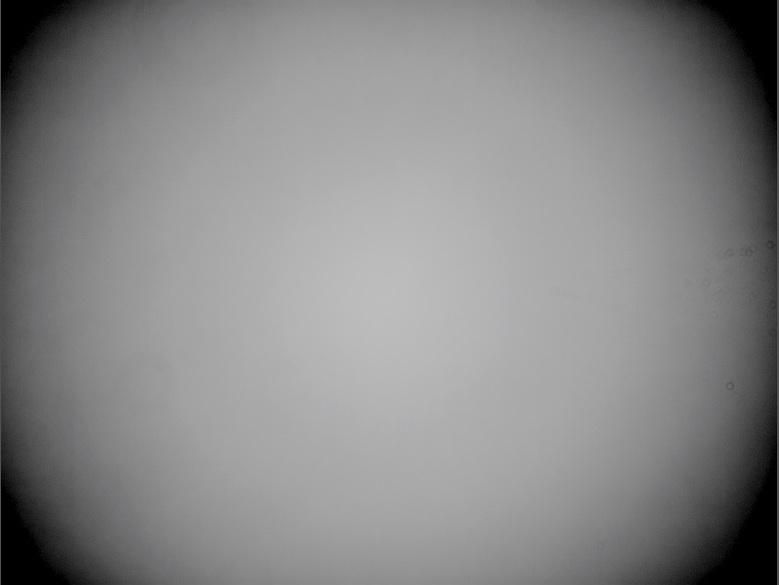 I've looked around and I think that my problem matches what is reported on this thread on Astrobin: https://www.astrobin...on-10-rc-truss/
Teleskop Service even started selling baffle tube reductions for 10'' RC and above : https://www.teleskop...Telescopes.html
My questions are: does anyone know a shop selling such reduction for the 8'' RC? If I am to build a DIY shade, how do I calculate how much reduction I should apply?
Clear Skies,
Andrea