I managed to capture a bit more colour data with the C14 for the NGC3718 image I'm working on. This has improved the colour quite a bit. I just need one or two more nights to complete the image. I will post to Astrobin when finally finished.
As always progress comments invited.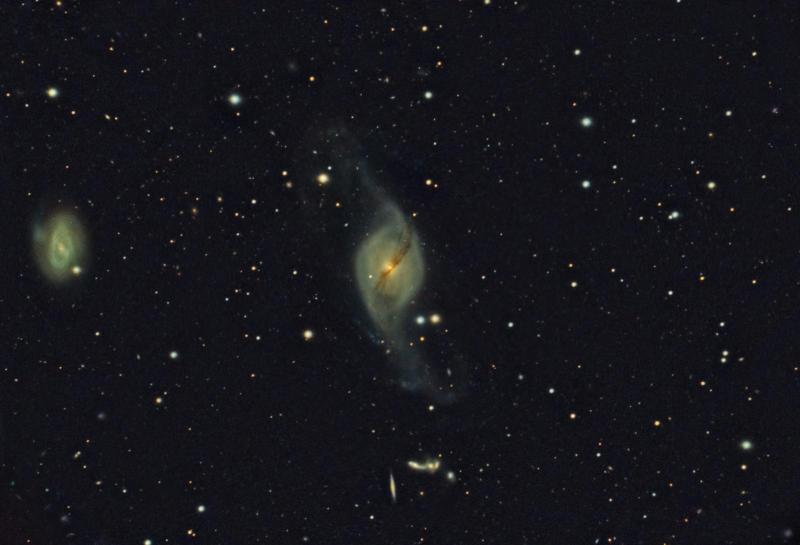 Edited by pyrasanth, 12 April 2021 - 05:44 PM.