Hello all,
I would like to get input on an recurring issue I have with my 6" ritchey-chretien. In my case it looks like an issue with triangular stars. This points at pinched optics, but I welcome other suggestions. Oh and I would only like responses from those who have actual experience with this scope or its bigger brothers. These seem to have specific mechanical issues, so experience with others types of scopes might not apply.
Here is what I know:
The triangle stars are not present in every session. Even if I have not touched collimation or anything else.
The issue does not seem related to this particalar scope. I had a similar 6RC last year but I sold it. Then I missed it and bought a new one this year. Both have had this issue with triangular stars.
There seems to be no relation to a particular orientation. I have had it when the scope was pointing at different directions.
Sub length does not matter. It is present at 4 second subs and long exposures.
Filter type does not matter. It is visible on LRGB and narrowband.
Here is what I think:
This is not related to collimation. It shows up and dissapears without changing collimation.
Temperature can be an issue. In the summer I had no issues. I have seen it mostly in spring and with cold weather, which might give a steep temperature drop in the evening.
Weight on the focuser can be an issue. I have a reducer, OAG, filterwheel and ASI-camera in the image train. Currently I use a heavier R&P-focuser and Celestron OAG. But with my previous RC I used a lighter ZWO OAG and standard crayford.
I have read about secondary pinching. But I did loosen that slightly with my previous RC and did not notice any difference.
I will continue testing, and waiting for different conditions like less temperature change. But any input is welcome! Could it be that the primary is too tight in the retainer for example? Does weight play a role, as the focuser is directly attached to the mirror cell and baffle? And can tight primary screws cause pinching, or is this not possible because they only affect the mirror cell?
And, ofcourse, some images:
Link to a complete 1 hour session (60x60s lum)
Link to some random other subs
Examples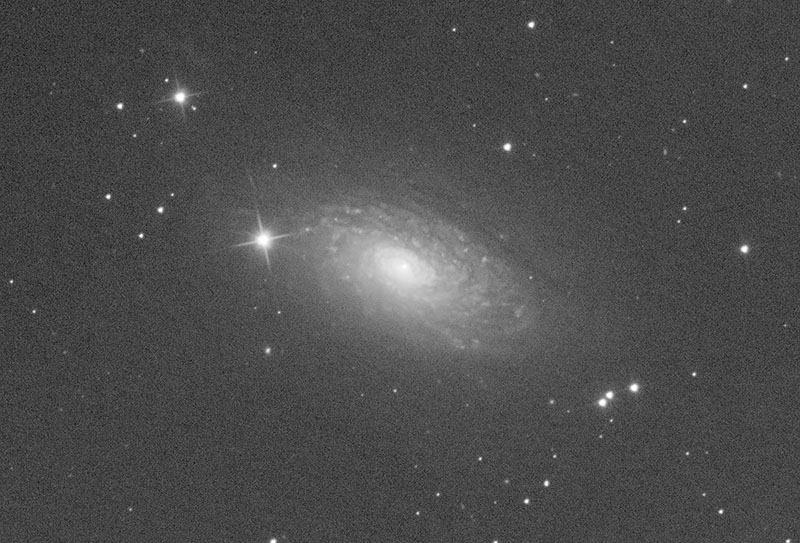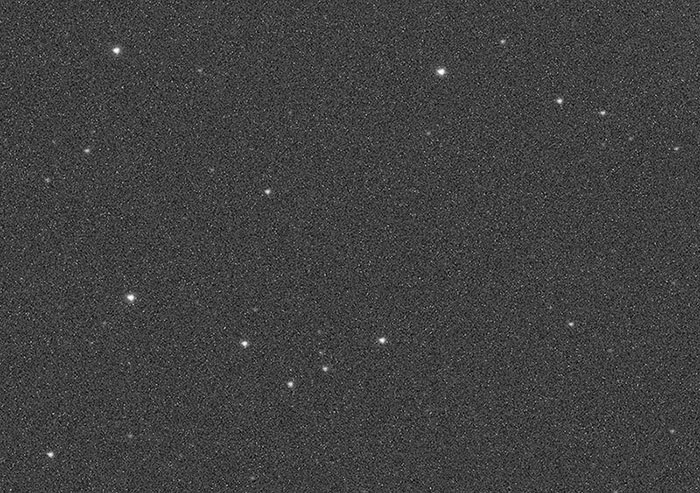 Thanks for looking!