Between the clouds a quick recording.
Quark Chromosphere
ASI 174MM and Interference Eliminator.
TOA-150
And a lot of bad seeing, I could only record maximum 500 frames ...
The black surface images are captured with a higher Gain.
All the records are done with SharpCap, I had today a lot of problems with FireCapture.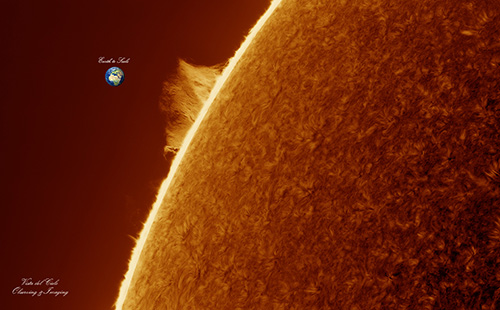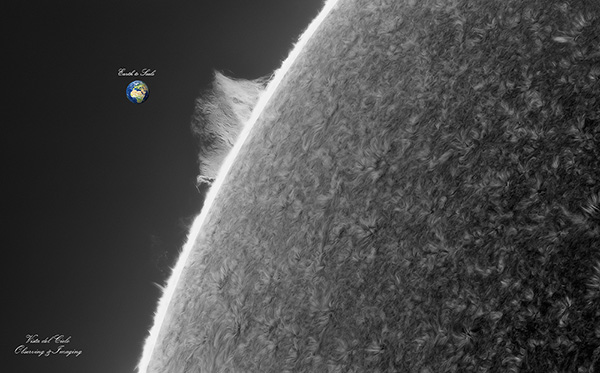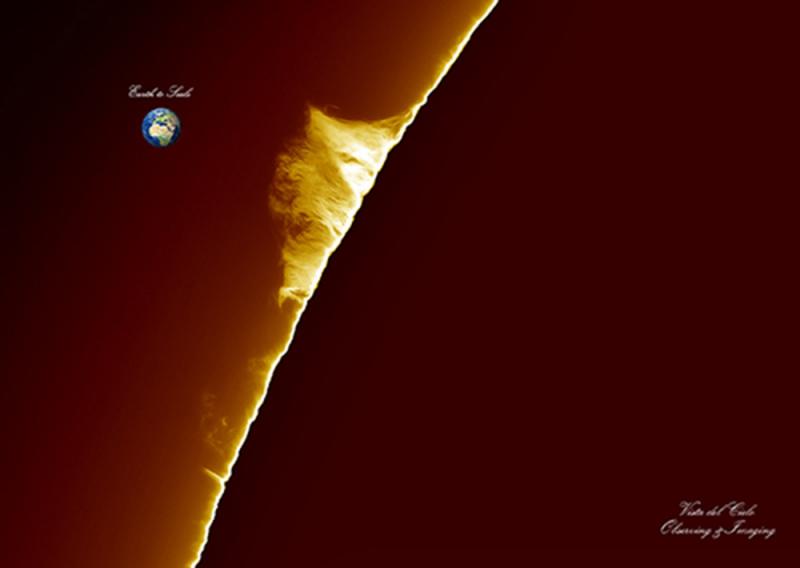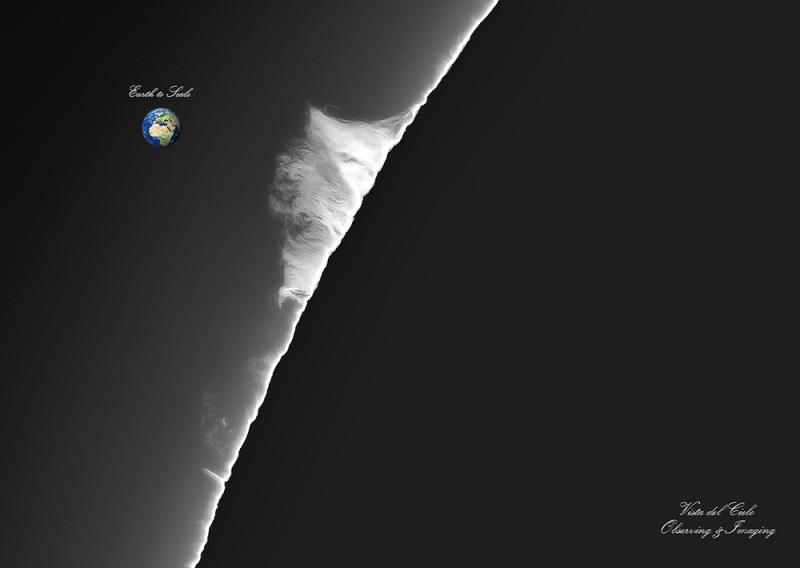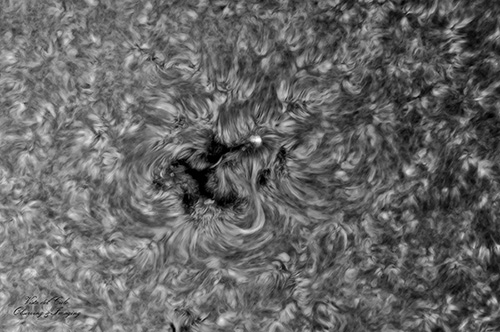 Edited by MAURITS, 13 April 2021 - 10:32 AM.