I still suck compared to alot of the images I see here but getting there. I don't have a tracking scope yet. Can't stack worth a crap could be cause of my lack of tracking. This image is a single photo not stacked. I have figured out registax a little so here is the result.
All input welcome thanks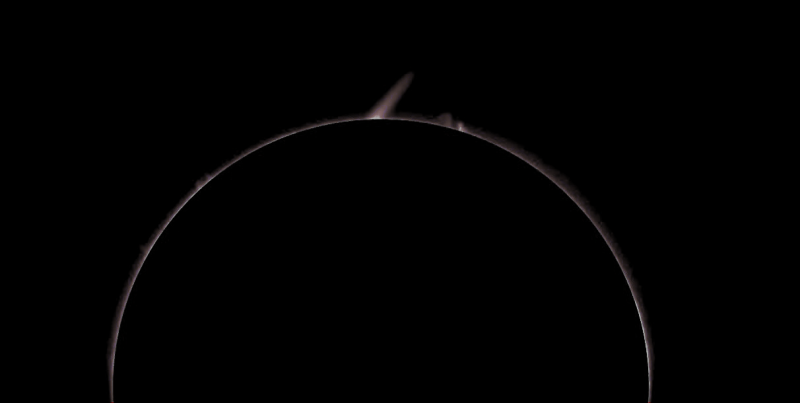 The goofy sun pic is an example of the kind of results I get when I try to stack using auto stacker. Any suggestions?
I think I got stacker to work I used pipp ,autostacker, and gimp.
Thank you all for the help.
Edited by billtootsuds, 17 April 2021 - 02:46 PM.