Well here's a new one. I have a QHY183C and I've been using Gain 1, 180s subs. After going down the Gain and Offset rabbit hole I decided to make some changes. Last night I set Gain to the unity gain, 11, Offset to 30, and 90s subs. I'm in a Bortle 8 zone.
So imagine my disappointment after 2 hours of imaging when I stack M101 and see two weird arcing artifacts on the left side. Hoping it wasn't in all of the images, I manually stretched the individual subs and found that the artifacts are present in every image: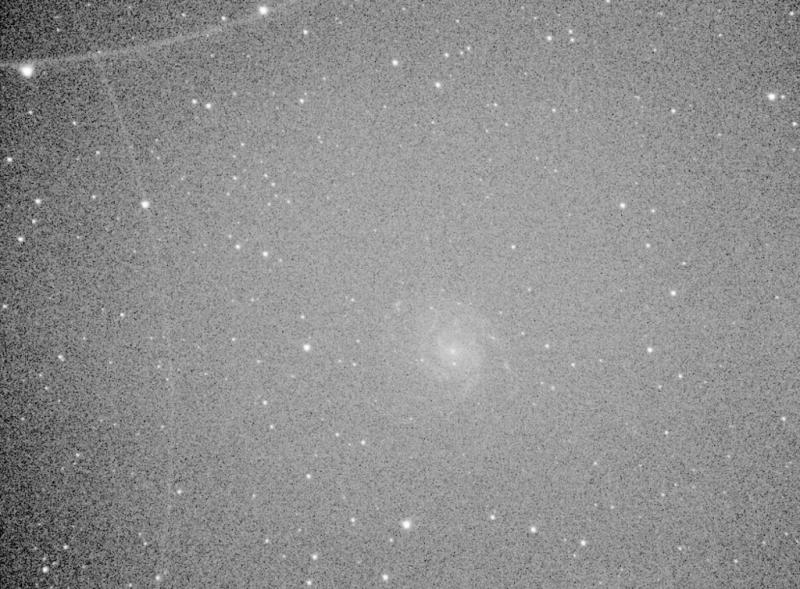 What could that be?? Thanks in advance for your help and advice. This community is incredible!
Edited by Funkonaut, 18 April 2021 - 12:28 PM.