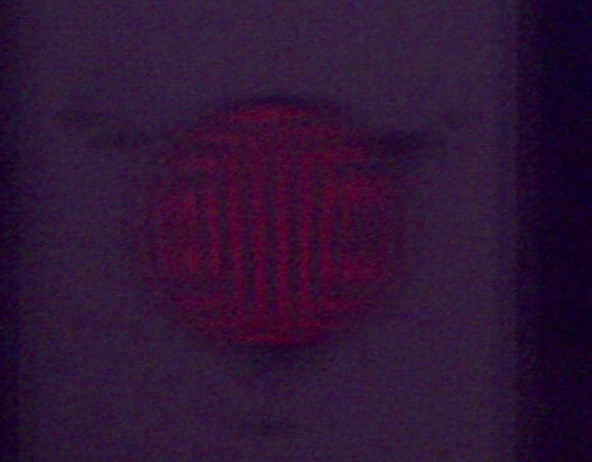 Hello friends.
I am in the polishing stage of a six inch mirror. today after several hours of polishing decided to ronchi test the mirror and the result as not good.
plz tell me what should I do? return to 250 grit makes me really sad.
Edited by mazdak, 20 April 2021 - 08:47 AM.