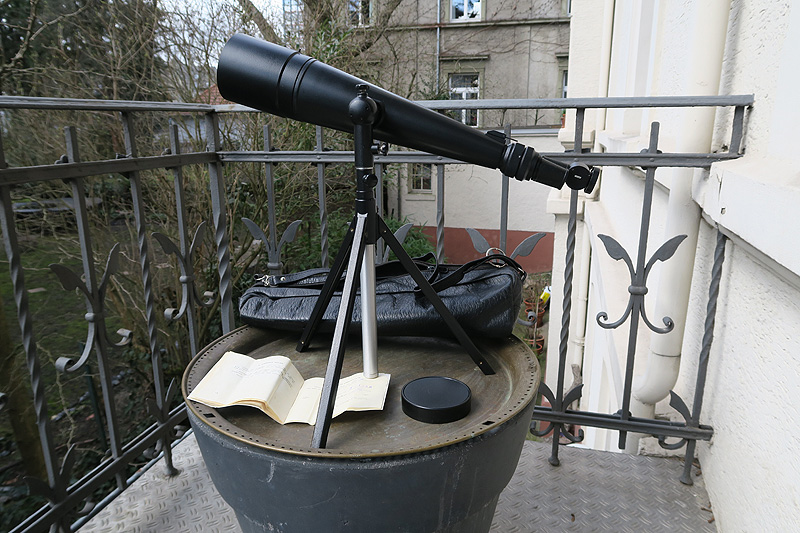 I am looking for information on my recent aquisition.
This russian made ZRT-457M 70/457mm achromat is in great condition and came complete with foldable table top tripod, manual and carry on bag. A solid feeling turn lever lets you select either 30x or 60x magnification. Dating back to the days of the cold war, manufacturer Kazan Optical built these in huge quantities for military use. After the cold war had ended it was adapted for use on shooting ranges. My unit is serial number 963509 and was built in December 1996.
Anyone own one of these?