... Questar was state-of-the-art 1954 technology unhampered by progress ...
So was my Dad's 1958 Percolator -- he kept using it even after Mom bought a Mr Coffee around about 1976... He claimed it was seasoned... His brews were strong enough to walk on!
I wouldn't trade my 1958 Standard for anything new (but, I am an Old Guy):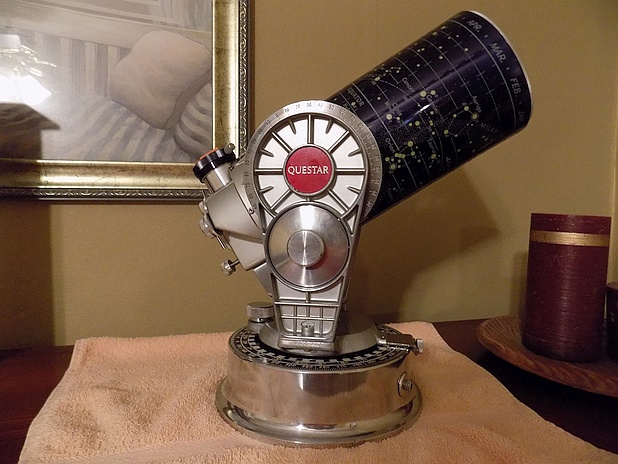 I adapt modern stuff to the Q, rather than vice versa: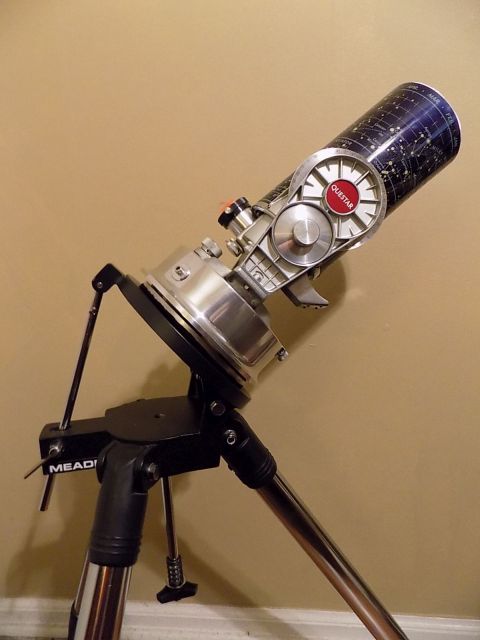 Edited by Bomber Bob, 26 April 2021 - 05:05 PM.