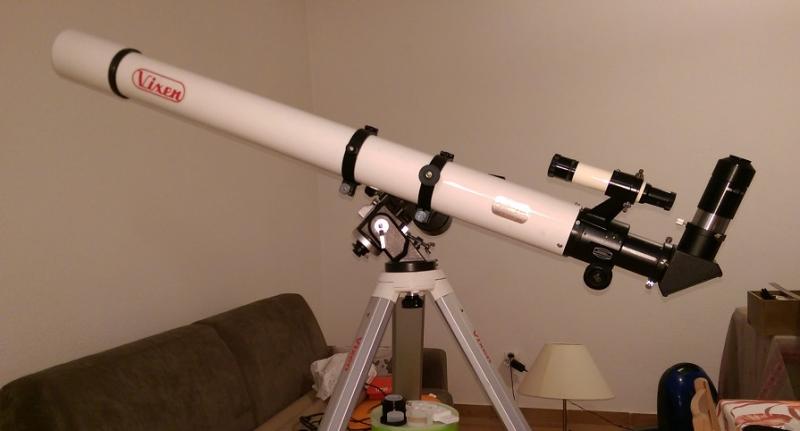 This a "Vixen / Baader / Scopetech / Gerd Neumann / Lacerta" assembly.
I used some phenolic-coton and epoxy for the dew-shield
I re-spaced the objective : +0.33mm tin-coated steel sheet. This was deduced after a interferometry test done by Wellenform (Jorg works with APM-Telescopes) : over-correction that put the spherical aberration null in IR. I made it come to H-alpha, should be top in solar observation.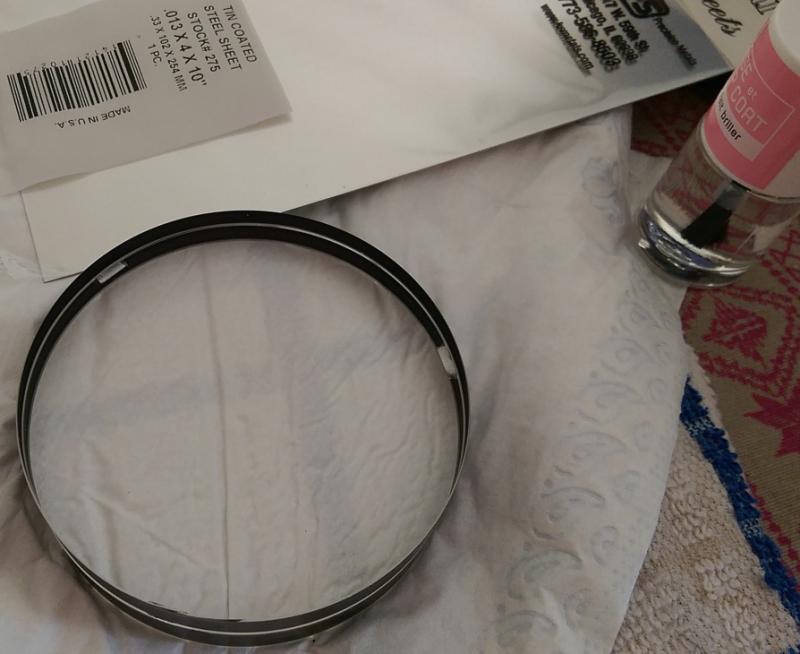 Tested last night : multiples rings in extra-focal and intra-focal on Pollux. Typical but much better in visual (whiter and contrasty) than the picture :
a textbook figure for the objective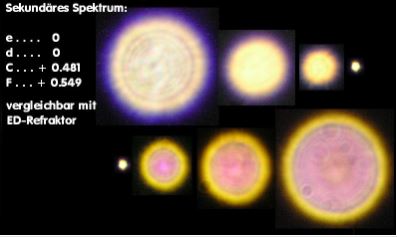 This has still a blue ring in town night illumination (typical led 450nm) when defocused (having a nearer lamp in field than what you have in focus) but disapear in focus leaving thin green (one side) -blue (other side) border if you increase heavily magnification.
Short night observation is fantastic, even in town. The Vixen tube is properly baffled, in addition to the dew shield "Black2.0 painted". I worried a bit because of the 2" focuser that let much light entering.
Sky and surrounding in the eyepiece is black like an underground cave when out of focus on Pollux, a bit disorienting. The bright star appeared with is extra-focal rings, concentrate and the dim stars popped up all around. A very enjoying feeling that I never seen in my first apo refractor. Field stop is difficult to see but is sharp like knife (UO 15mm könig eyepiece)