Thanks for sharing the single sub. I did two different debayer steps, one with RGGB (typical) and one with GBRG (suggested in a previous post). The only other processing I did was applying ABE to each, and then transferring the auto-stretch (from STF) to the HistogramTransformation to go non-linear so I could save them in .jpg format. There was no color calibration done to either of the single subs. Here are the two frames.
RGGB: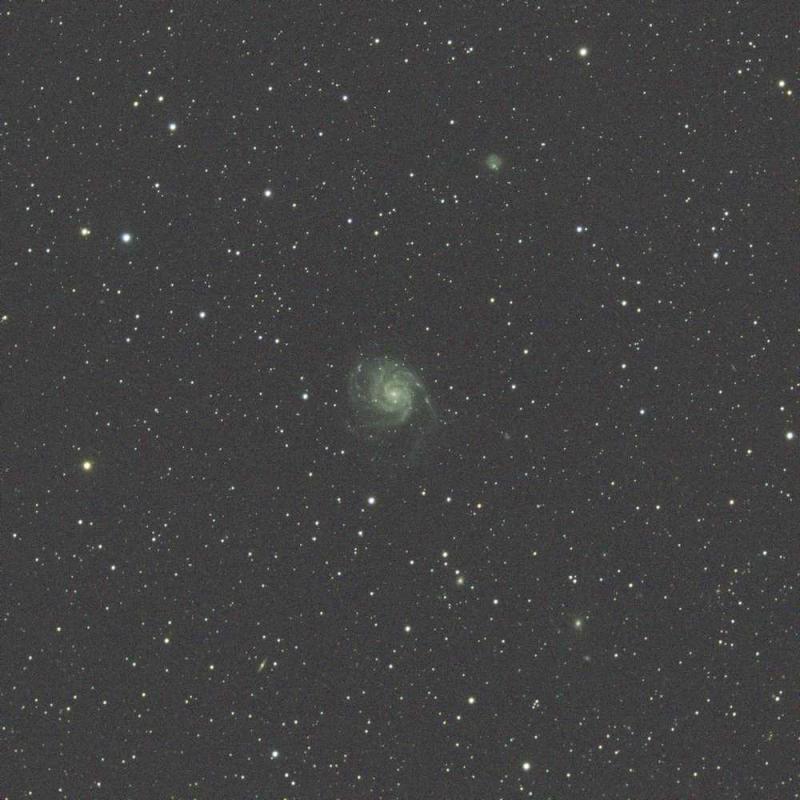 and GBRG: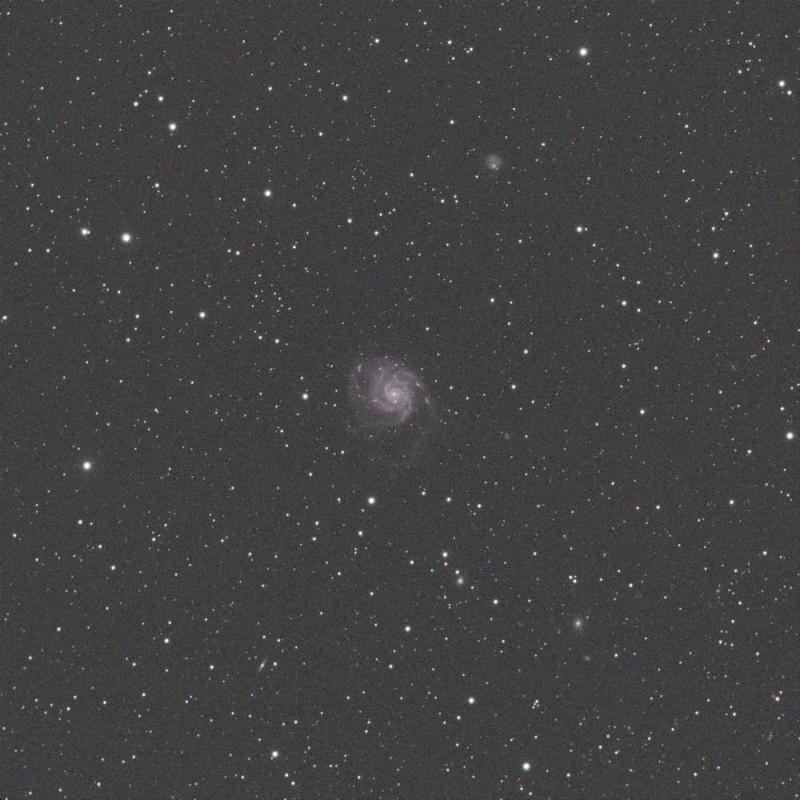 IMO, the GBRG is the correct demosaicing pattern to use for the 533MC as it looks more natural.
Cheers!
Edited by N1ghtSc0p3, 04 May 2021 - 07:57 PM.