My recently bought 115mm apo is riding on an AZ-4 mount but sharing it part time with an 80mm semi-apo, and it's right at the top weight limit that an AZ-4 can carry. 6.8 kilos maximum load but the BARE apo with rings and bar only reaches the 6.4 kilos weight.
So a heavier manual mount is needed, but looking at offerings, something puzzles me: the most adequate for me seems to be the least expensive of the selection. First in my choice was the classic EQ-5, it has excellent reputation, excellent reviews, a totally proven device. It can take 10 kilos and costs 460€.
https://www.teleskop...-bis-10-kg.html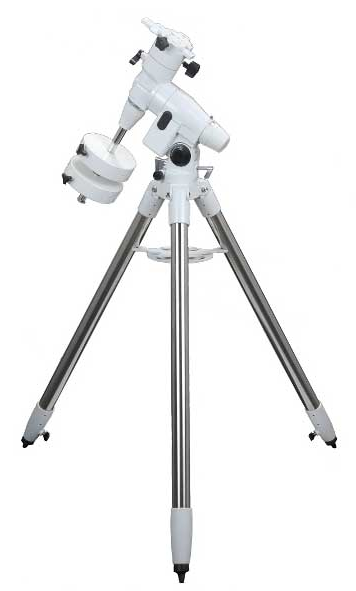 Second in my selection is another heavily built machine, the AZ-5, a proven telescope pointer, too; its capacity is 20 kilos and its price is 400€
https://www.teleskop...erstellung.html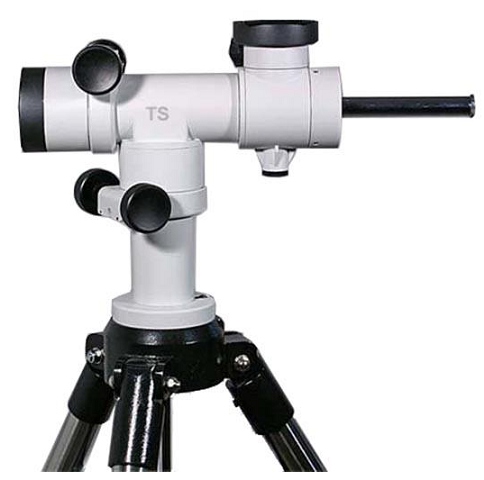 Next I considered the GSAZ, 9 kilos maximum load and 294€.
https://www.teleskop...und-Stativ.html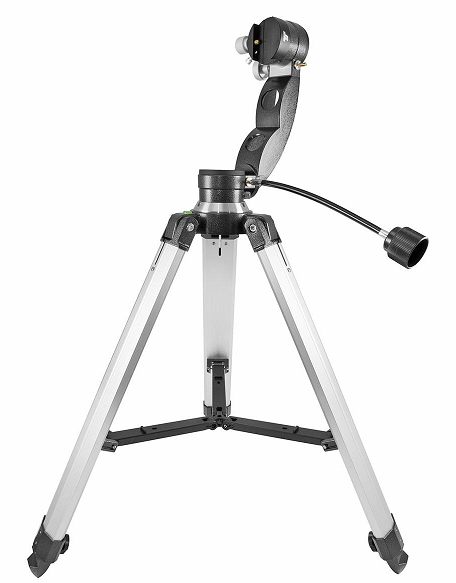 And last in line came the TS clone of the mount known as the Twilight in the USA, only 219€ but it can take an 8 kilos load, the weight of the apo with diagonal, finder and grenade eyepiece. It also has good written and video reviews.
https://www.teleskop...llkupplung.html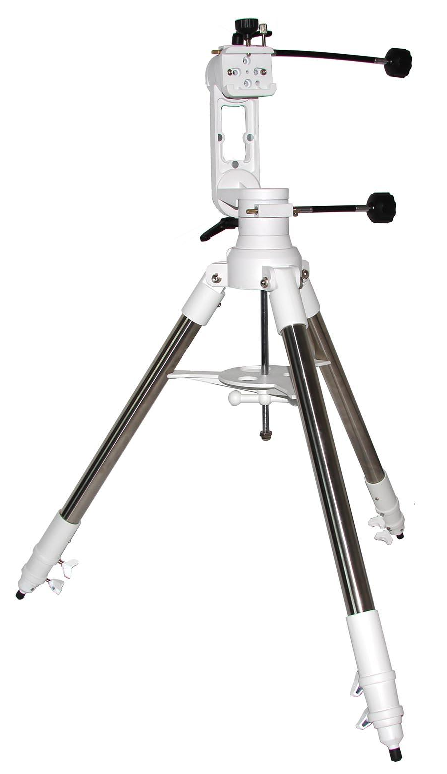 I'm not such a bigot that I believe anything more expensive is necessarily better, and experience demonstrated the opposite many times. But I'm also prudent, so, asking the users of these mounts in the forum's crowd, is the TS/Twilight too good to be true? Is it as smooth as the others? Is it as free of backlash and slack? It even rests on a stainless steel tripod when the GSAZ has aluminum legs, does it make a noticeable advantage in stability?
In a few words, is it really the great value it seems to be?
Edited by Ben the Ignorant, 04 May 2021 - 05:36 AM.