Hey all, piecing together my first ap rig. I have an ES ED80 with a 2" flattener and a new-to-me qhy268c. The camera didn't come with any instructions which is a little annoying.
The flattener I have changes the barrel size from 2" to... something less than 2".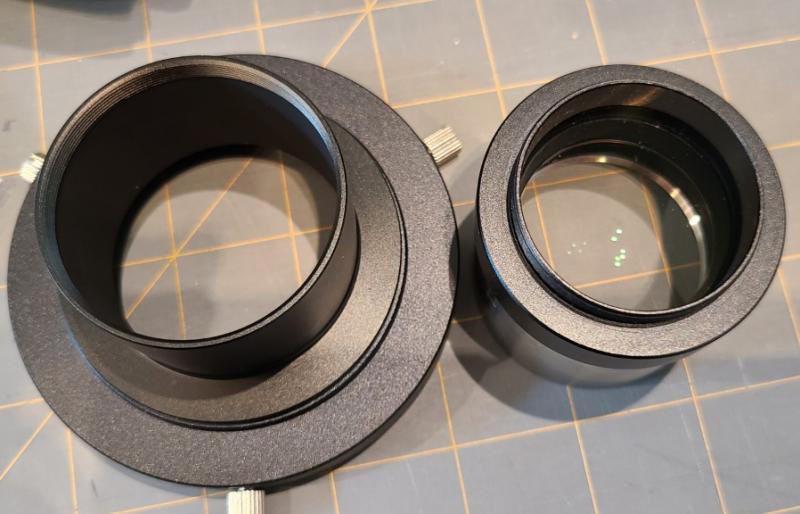 How do I get from here to there?
Secondly, I assume the various sized spacers are to achieve back focus, but it's not clear where to put them. I'm sure I can figure this out on my own with enough reading, but asking here is probably faster!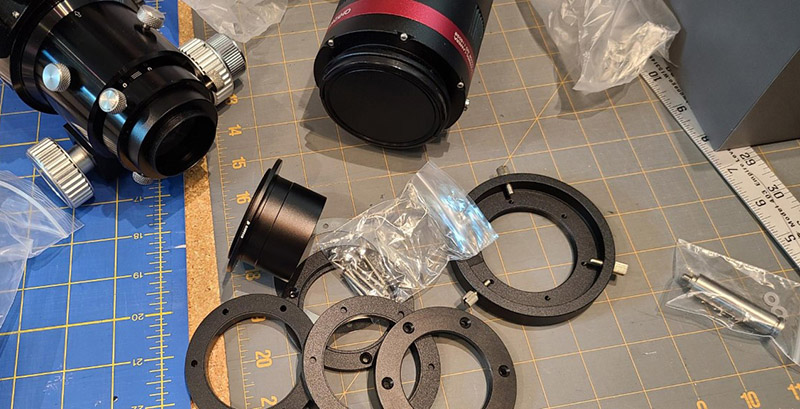 Thanks!