Hello all,
I'm having an issue with horizontal and vertical banding with this camera: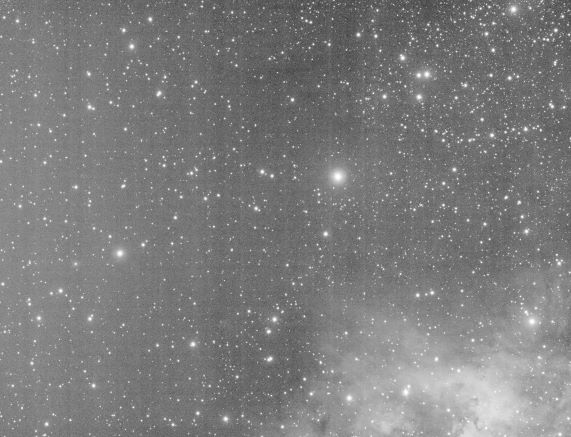 This is with an ASI1600MM, using the ZWO 36mm/7mm bandpass O3 filter, super-stretched in PixInsight. The data is from several nights and has been calibrated in PixInsight. The gain/offset used for all data is 200/50. The exposure time and temperature varied by session, which was accounted for in calibration. The data from the Ha and S2 filters was acquired, calibrated, and stacked using the same procedure used for O3 and exhibits no banding, so I've ruled out the acquisition process. I tried stacking the subframes from each session separately, both calibrated and uncalibrated, and the banding is still present in each case, ruling out bad calibrations or sessions. I dither every 3 frames via PHD2, so FPN shouldn't be an issue either. Exposure times varied from 1.5m to 3.5m. There is no banding present in the flat frames used to calibrate each session. For reference, this is the Ha filter (it's had a little more processing done):
Any ideas on what could be causing this? I've read that it can be an issue at low gains and/or when not dithering enough, but those causes aren't present here.