Here's my process of OP's data, processed as L+Synthetic L from RGB+RGB in startools. I think it looks pretty good, the corners indicate there's a spacing or flatness issue, and the HA data looked out of focus so I ignored it. There's also a slight shadow on the very right side, which is a little weird, but it didn't pose much problem and I mostly ignored it. I did notice a blue halo around pretty much every star, I'd guess focus was off a little, or maybe seeing degraded some vs the other channels. I corrected that using the Filter module.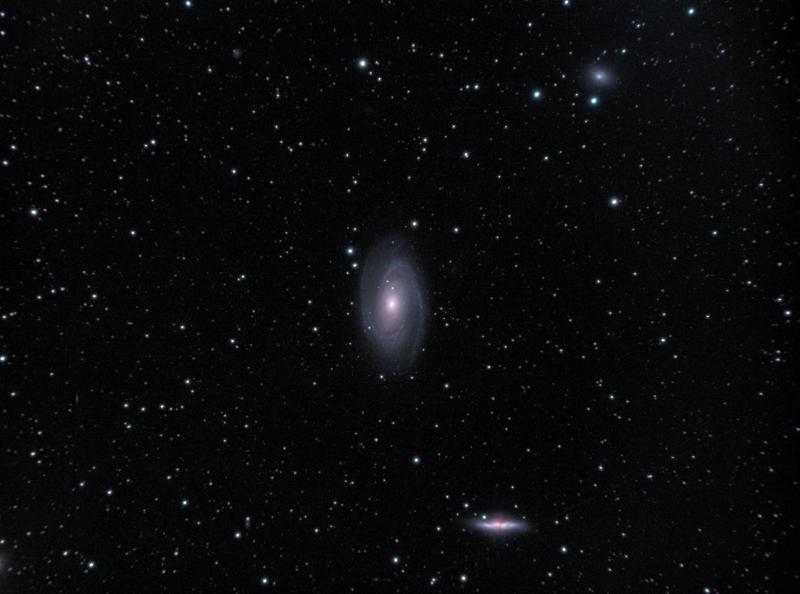 So..uhh..I guess it's just you.

Edited by copper280z, 07 May 2021 - 10:27 PM.