The forecast was for clouds but I've had regrets on mornings where the forecast was borderline and ended up having periods of clear skies, so I got up at 5am anyway when I saw the sky was clear. By the time I had my camera set up, clouds rolled in and covered the entire sky. Not to be deterred I just grabbed a coffee and read the news till I noticed it clearing up again after 6am. I rushed out to set up but now found I was getting lots of dropped frames when I set up my 183MC camera before I had even started capturing anything. I couldn't figure out why this was the case when I had it managed fine previously but fortunately I had set my imaging train up for a quick switch between the MC and MM cameras because I had been planning to do a before and after. (The MM Pro camera has the buffered ram which seems virtually immune to dropping frames.) It turned out I was capturing to my laptop's HD by mistake instead of my external SSD. I didn't have time to do both cameras but I just managed to squeeze in a few captures of both Jupiter and Saturn, though the clouds billowed in before I could grab the IR of Saturn. Nonetheless seeing was above average so it was well worth the effort, and I guess I ended up doing mono RGB captures anyway. The discrete channels looked so good this time I thought I'd post them as well, the way other imagers do.
Captured at F/12 at a focal length of ~3400.
Celestron Deluxe CPC 1100 Edge HD, ZWO ASI 183MM Pro, Televue Barlow, Astronomik 2c RGB + IR742 Pro Planet
Firecapture, Autostakkert, The Gimp.
Jupiter and Io RGB. There's some interesting activity going on just west(?) of the Great Red Spot.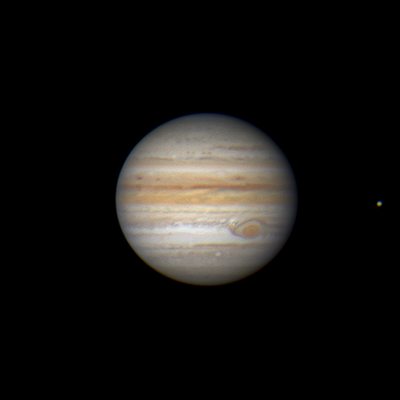 Europa, Jupiter, Io, Callisto, and Ganymede RGB. Looks like Callisto may have been in Jupiter's shadow.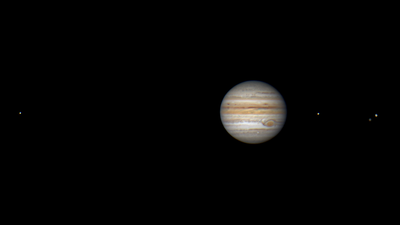 Jupiter Red channel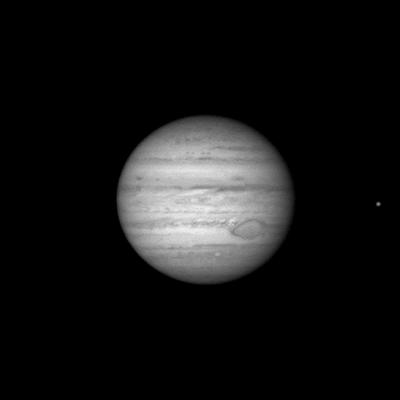 Jupiter Green channel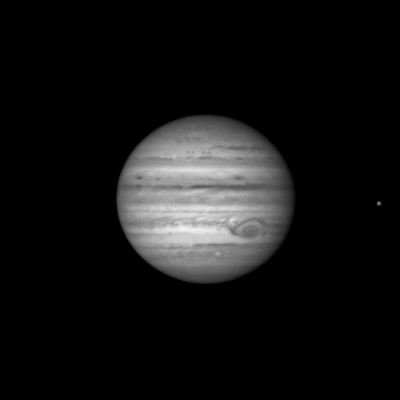 Jupiter Blue channel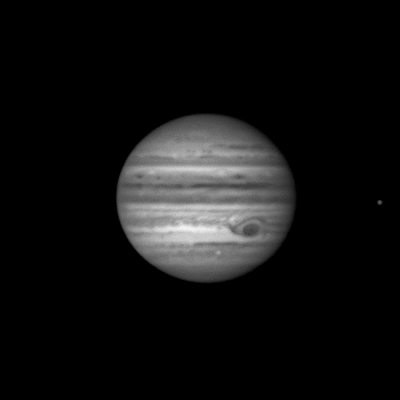 Jupiter IR742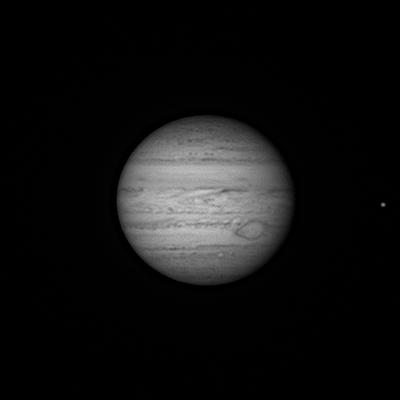 Saturn RGB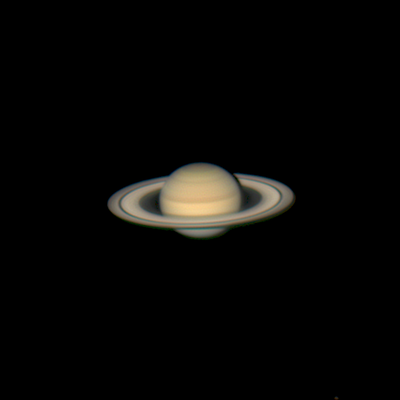 Iapetus, Tethys, Saturn, Titan, Enceladus, Dione, and Rhea RGB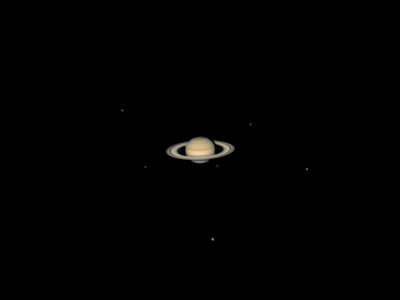 Saturn Red channel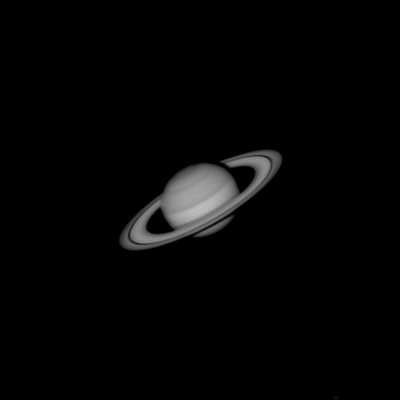 Saturn Green channel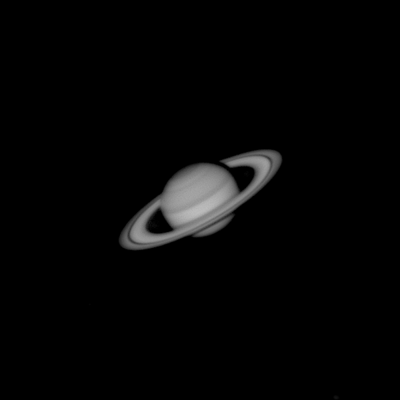 Saturn Blue channel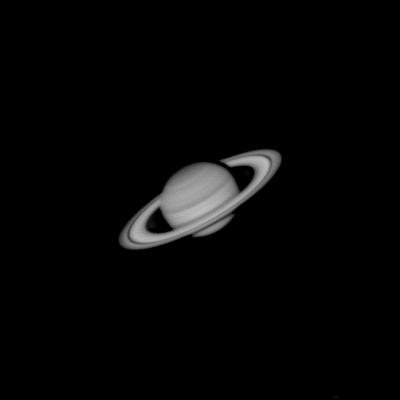 Thanks for viewing.
Edited by Ittaku, 07 May 2021 - 08:51 PM.