Hello guys,
here my latest shots of the Sunflower and Needle Galaxies from last night in 2 version (one version the galaxy is brighter and the other a little darker) which you prefer?
120 x 25" with 45 dark frames.
Celestron C9.25 + Hyperstar v4
Nexstar Evo Mount (alt-az)
CCD Atik 420 colors
M63 - Galaxy brighter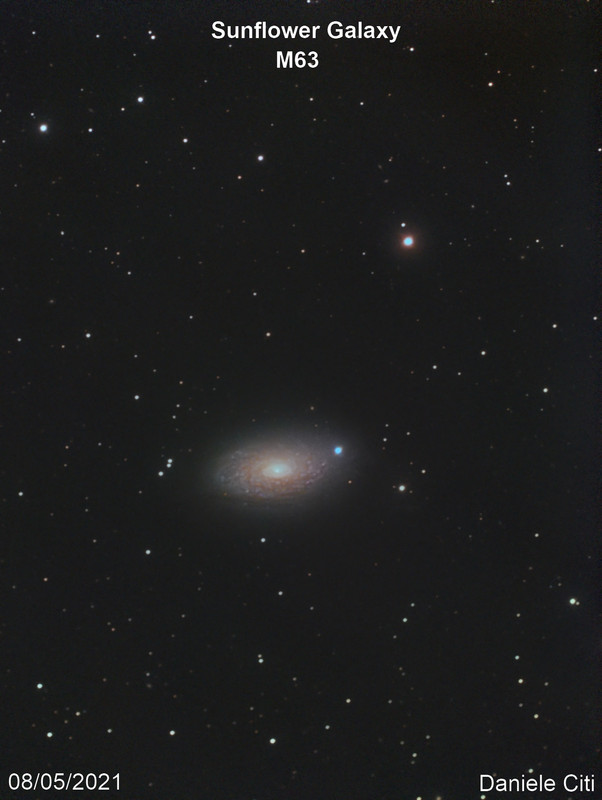 Galaxy Darker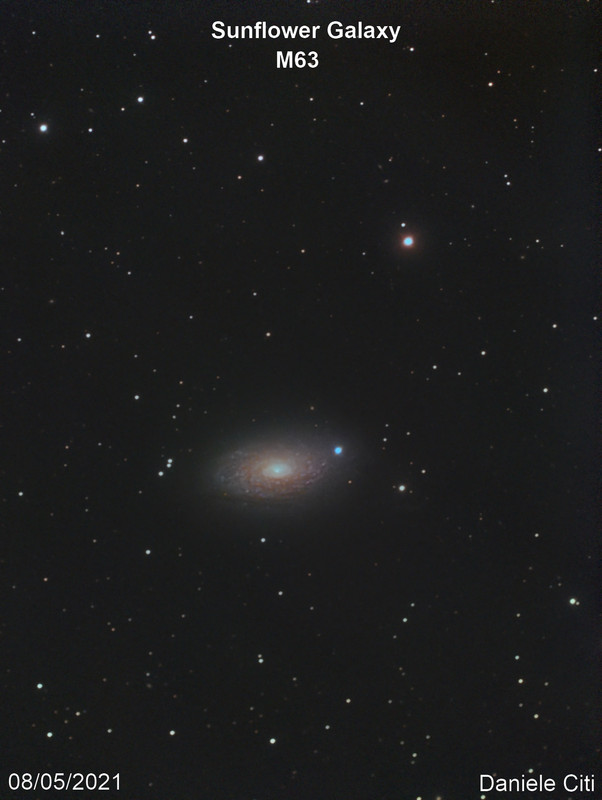 Needle Galaxy brighter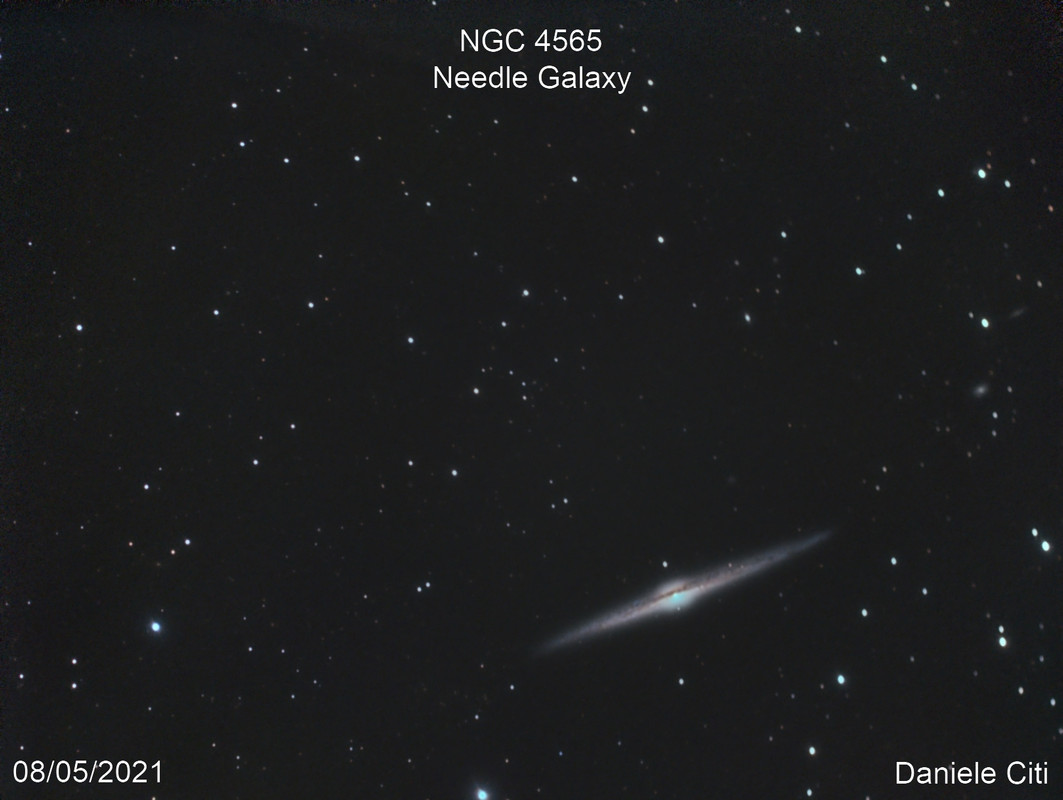 Needle Galaxy darker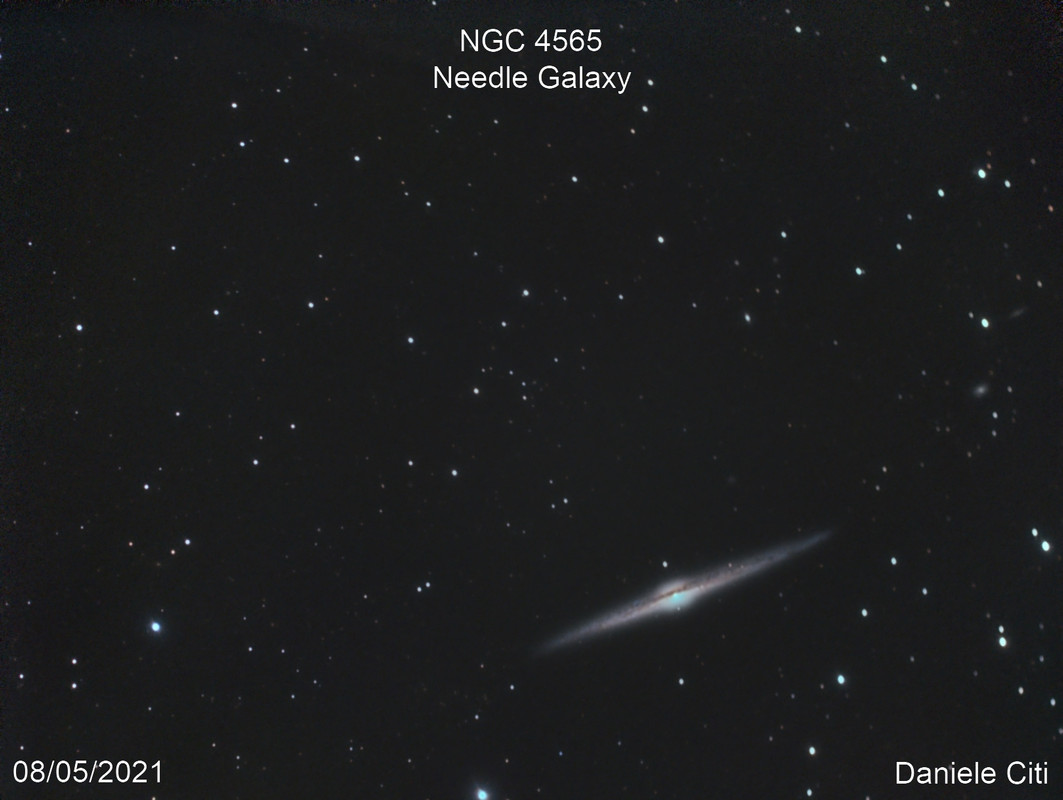 I hope you like it

Bests.