A 32mm eyepiece with an 82° field would yield 25x and 3°17' with my 115mm/805mm triplet. The exit pupil would be 4.6mm across, very good and nearly the maximal practical size. The 3 degrees-plus viewing window would qualify as rich-field and the same scope can do high power on planets, so here I am with a do-everything scope.
My apo is currently linked to a 34mm/68° eyepiece that's fine but it really belongs to a smaller f/7 semi-apo doublet, and true to the triplet 115's superiority, it deserves an 82° ocular. I absolutely refuse to waste usable field so the 82° spec seemed like a must.
Well, searching the vendors, I found a 32mm/82° that's ideal on paper, especially with its 199€ price; my expense limit on eyepieces is precisely 200€. My reasoning is, the thing is modern, got out only a few years ago, so the optical design must be good, 82° optics technology is about 40 years old and became affordable long ago, the flaws of previous generations should be debunked by now.
https://www.astrosho...ab_bar_2_select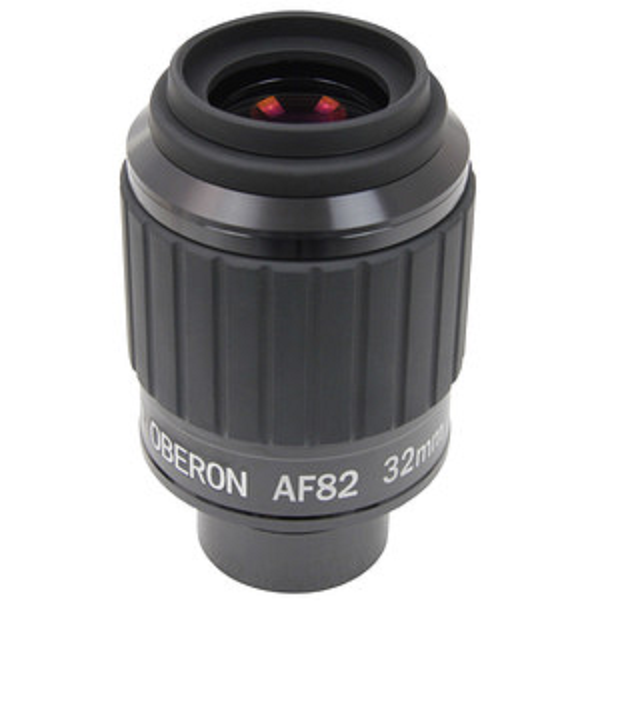 The weight is an impressive 947 grams, 100 more than my heaviest eyepiece but the 115's focuser is very strong and accurate, so no big worries about that. Multicoatings and complete blackening are standard in that class, so no worries either there. The only question is, how good is it?
Resolution at the center is always important but it's not the top priority in a gigantic true field, ultralow power eyepiece. The number one criteria will be edge performance because the objective's field and the eyepiece's field are both maximal and we know the edge is always where the results disappoint or not in widefield observing.
The question was asked in other forums but the answers consisted of beating around the bush, no a single straight one. So, does a Cloudy Nights member know and is willing to share, or shall I be the guinea pig?
Edited by Ben the Ignorant, 09 May 2021 - 03:22 PM.