Hey, what's up?
Last night I went out to take a few shots of Cederblad 122, and something happened during the session. It's not the first time, and I was wondering if anyone has any tips on how to achieve better, more consistent focus.
My equipment includes:
SkyWatcher Evostar 72ED
0.85x field flattener
Orion 5561 skyglow filter
ZWO LRGB filters
QHY 163m + QHYCFW3
Skywatcher NEQ5 dual axis (though I don't think this one is relevant here)
I don't yet have an autofocuser, although I did order one, so I should have it eventually. For the moment, I'm still doing manual focusing.
The thing that has been happening, is that I check individual subs and they look focused enough: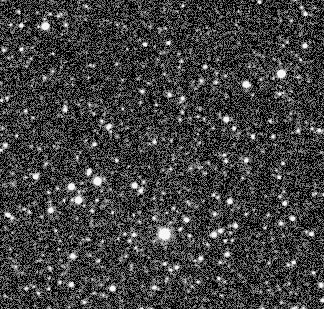 That's a crop near the middle of the sub. Here's one near the corner: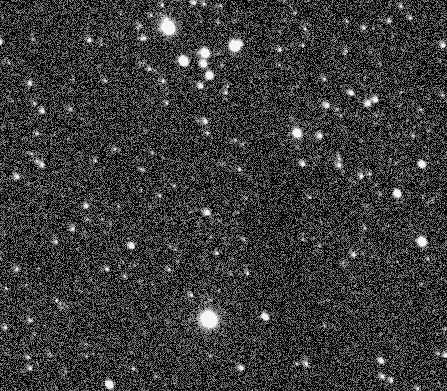 Now that I'm aware of what the end result was, I can see it there. But it's oh so subtle, that I never notice in the field. You can see there's a little bit of curvature there, well, it's not curvature, it's just that it's out of focus. I noticed that with a flattener or coma corrector, when the edges are out of focus they exhibit coma-like star shapes, even though backspacing is spot on.
I know back spacing is spot on because I've managed other shots that don't exhibit any curvature. It's a focus issue. If I don't nail it absolutely perfect, the edges come out all wrong.
Now, if it was just that subtle, I wouldn't mind it much. But the problem gets very noticeable after stacking: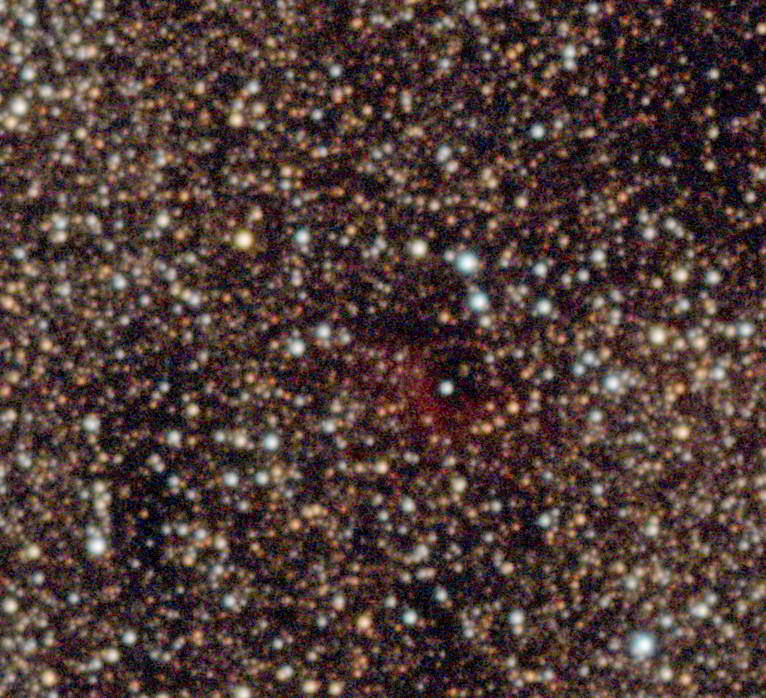 That's a center crop after drizzle-stacking and combining all LRGB channels, no deconvolution yet. So I think it's quite ok.
But the corner is not: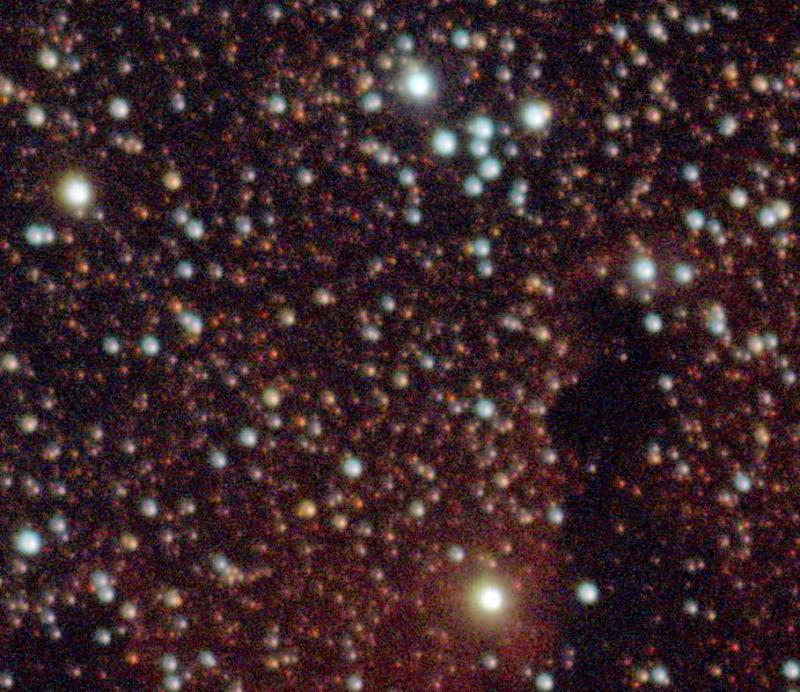 How does one get accurate enough focus if a single sub doesn't show it?
After doing the manual focus I did measure FWHM, and it seemed fine. I didn't notice a significant FWHM difference between the couple focuser positions I checked around the optimal (or what I thought was optimal) point. I searched the focus point using 8s subs at high gain (200).
When my EAF arrives I can imagine I will be able to control the focuser position more accurately, but I can't imagine the software will be able to find the focus point if a single sub looks focused... or will it?
Is there something I'm missing? Should I use longer subs for focus testing? Or is that chromatic aberration? I focused with the L filter, and since my LRGB are parfocal I just used that position for all filters. On my newtonian it works well, but maybe I need to find filter offsets when using the refractor?
BTW, yes, I also used a bhatinov.
I would appreciate any tips.
Edited by klaussius, 14 May 2021 - 03:04 PM.