Thanks very much to Tom Glenn for the feedback that caused me to revisit this image. Thanks to his prodding I think this version is vastly improved. The colors are more subtle, but the magenta fringing, the adverse gradient to blue on the right, and the sickly green tint are greatly reduced.
As a reminder, this was shot in the clear blue sky at about 4 in the afternoon. C8, 6.3 reducer, ASI183MC.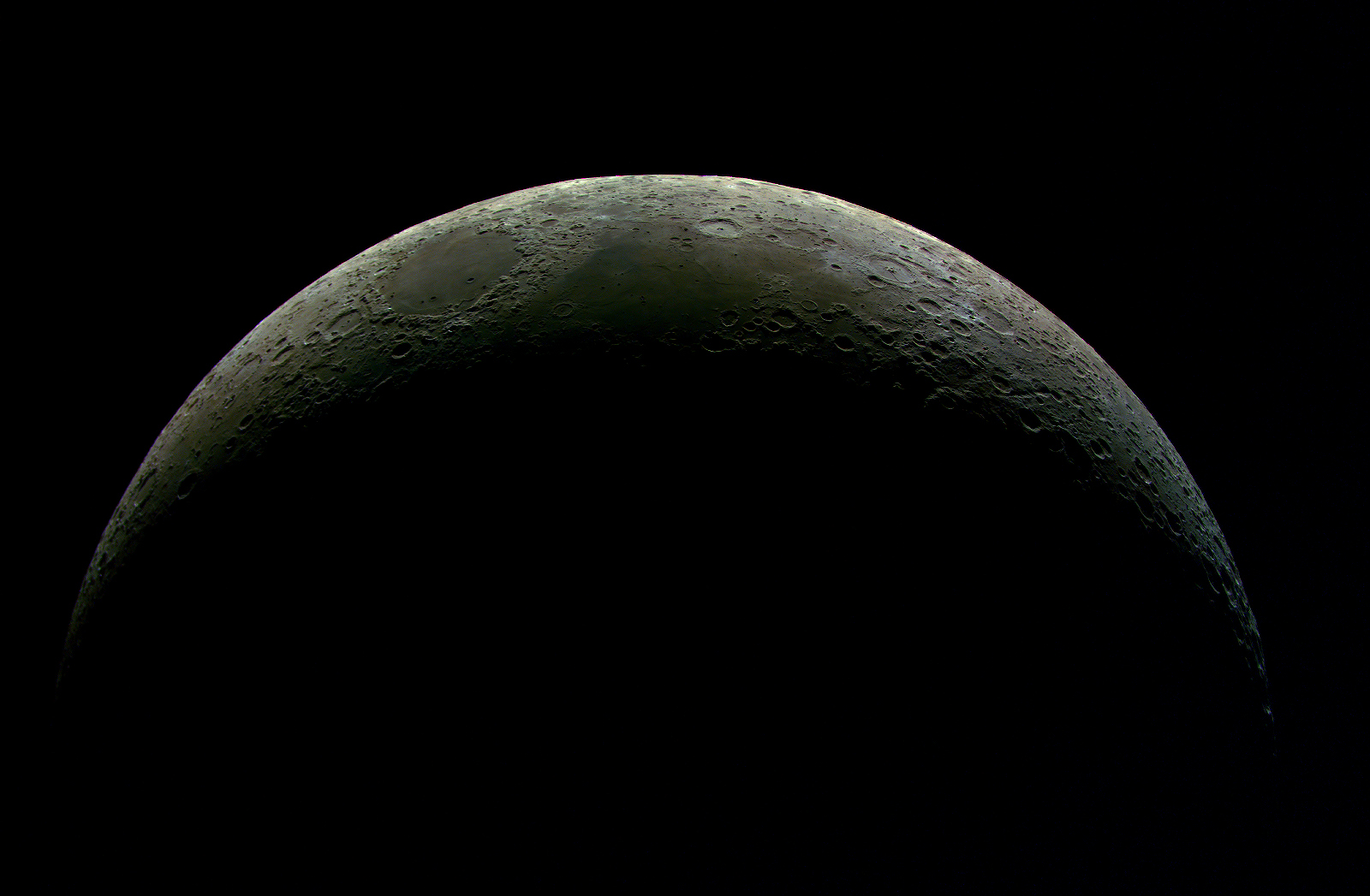 Edited by Borodog, 16 May 2021 - 10:47 AM.