I picked up a few bird Identification books, and have had some fun trying to identify all the birds I see in the backyard. I started placing a bookmark on the page of every bird species I believe I have spotted. I have already identified several.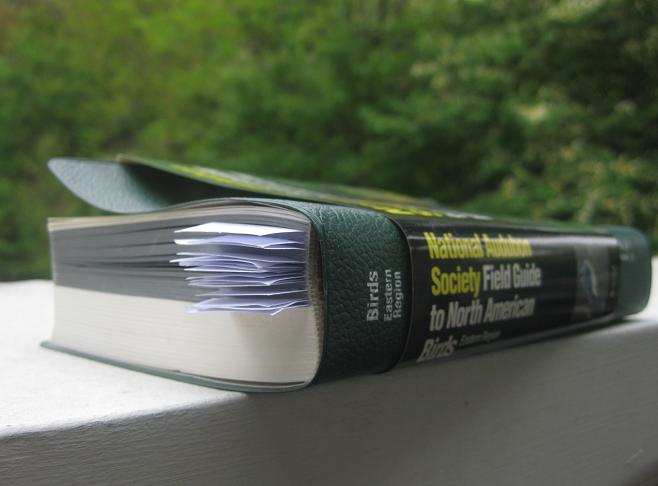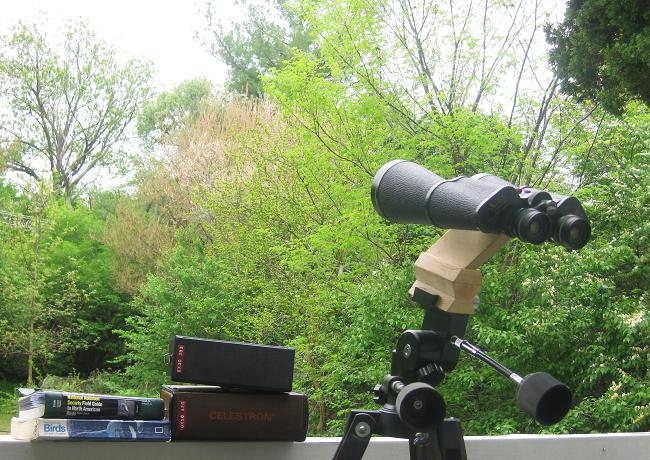 Here is a photo taken through the 20x60 Selsi Binoculars by just hand holding a digital camera at the eyepiece. It was neat to watch all the Robins pull worms out of the yard. It amazes me how fast they can find them.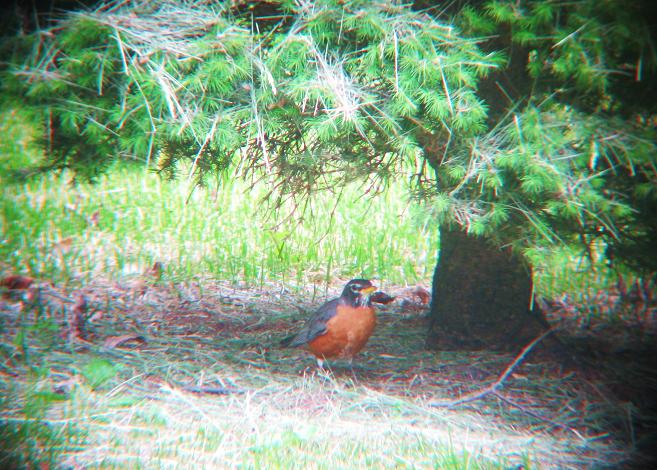 This next photo was not taken through the binoculars, but just with a camera. These are the prettiest birds I have spotted in the yard, they almost look parakeet like. The pair landed on my laundry line, and I was able to watch them for about a minute. At first I thought they were some type of Oriole, but now I think they may be a American Goldfinch.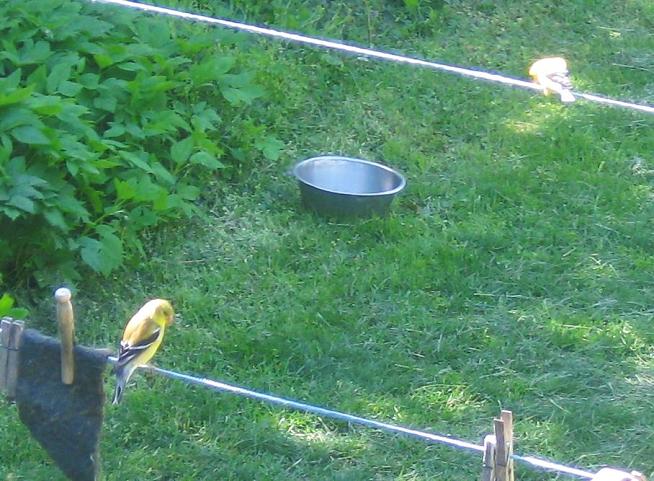 Does anyone know there ID for sure?