Hi all.
Thanks once again for such a rich, informative forum. I recently bought three pairs of Zeiss binoculars at an auction in the UK. I didn't have a chance to examine the bins physically before bidding (I know, I know!) but went for it anyway because a) they looked in pristine external shape and b) the price seemed very reasonable even with possible servicing costs thrown in.
As it turned out, I received one pair of Zeiss Jenoptem 10 x 50 W, which ARE pristine. There doesn't seem to be a speck of dust anywhere, and it's a joy to look through them. Just amazing. I don't want to go into pricing but the cost of all three was below what this pair of binoculars seems to command on ebay these days.
BUT, I also received a pair of Zeiss Binoctem 7 x 50, which have a thin grey film across both sets of internal lenses. I apologise for not knowing more about this or being more specific but I'm new to this world and still have lots to learn.
Here is a (bad) photo to help with the description of the problem: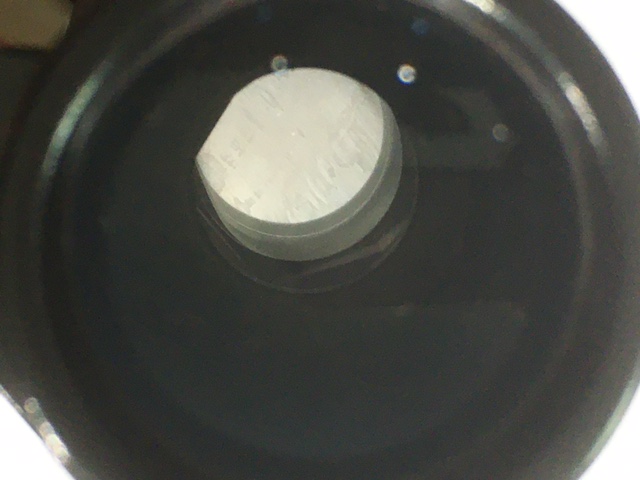 Can anyone please tell me what this is - and how bad it is in terms of servicing? In addition, can anybody recommend a place to get this sorted out in the UK? I know that getting in touch with Zeiss is probably one option, but I fear that may be prohibitively expensive.
Any and all thoughts most gratefully received. Thanks in advance.