Here you go then! The perfect compliment to your FC-100:
I like that Gray trim! But... I see some spots on the glass (downloaded & magnified the pix) -- maybe a bit of mold between elements: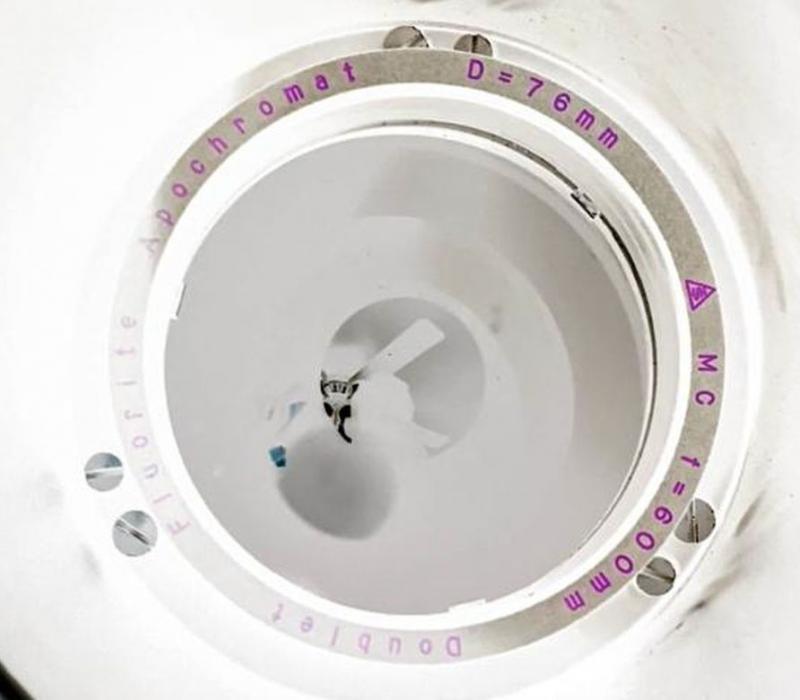 It's nowhere near as bad as that Gray FC-100 that I came close to buying, but (so far) I haven't taken a Tak lens apart for cleaning.
My new FC-100's immaculate lens is what sold me on it -- even though I really wanted an older version.
Edited by Bomber Bob, 21 May 2021 - 10:39 AM.