It's a deck in the corner of a field, nothing fancy, but very functional. Been around for 20 years, recently rebuilt with a new addtition.
Two buildings on the deck, one called the dog house, the other, the outhouse.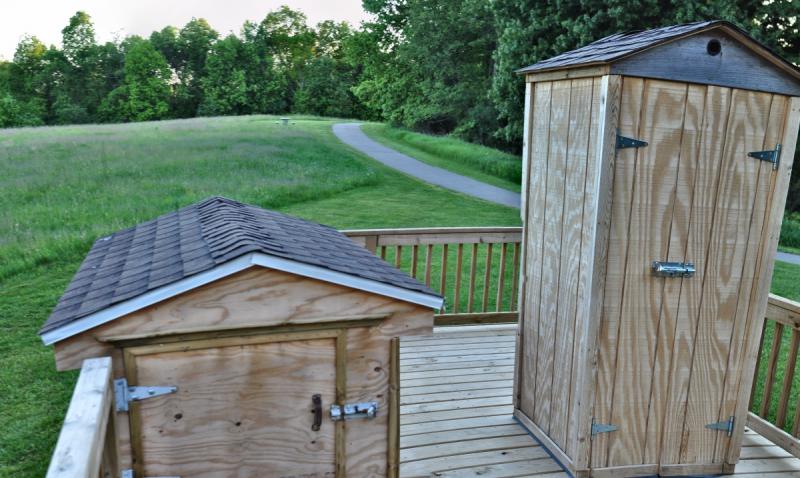 The dog house contains a 17.5" full tube Dob. Old school, great views. But what I wanted to share was the ideas in the dog house (the new addition).
Edited by lakeorion, 31 May 2021 - 02:51 PM.