This probably seems like an awfully basic question, but are there any real differences between the Model 114 (2.4")
altazimuth mounting head and the 3" Model 140?
I recently purchased a mid-50s Model 114 head from another CN user, and it appears to be nearly identical to my
Model 140 head from the early 1960s. Before this, I had always "assumed" that the 2.4" mount would be smaller --
a scaled down version of the 3" mount.
What is the real story on this, and -- aside from the 50 mm mount that I also have -- is there another, smaller Unitron
altazimuth mount than the Model 114 / 140?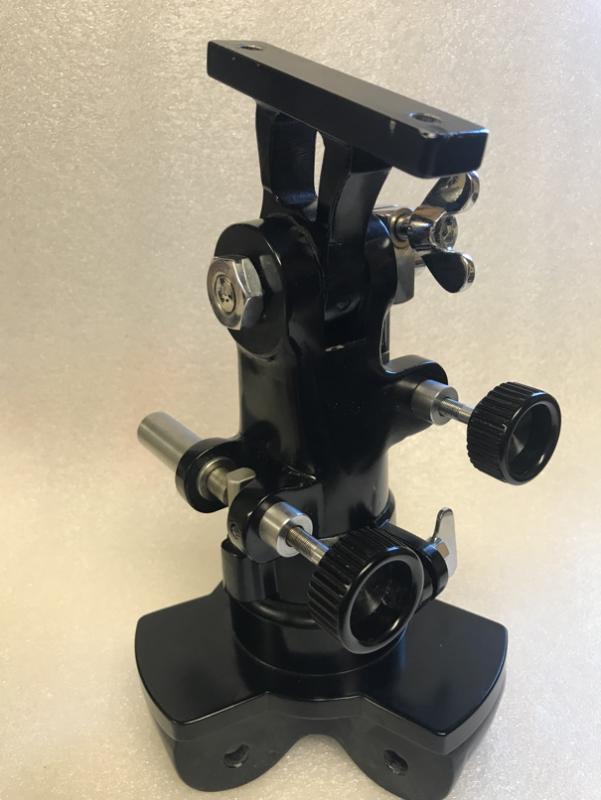 Thanks --