I was digging through old threads when this one caught my attention.
https://www.cloudyni...cope-a-mystery/
To think about that, it's true. As a big optic manufacturer it'll make sense if they ever expanded by making telescopes. The first link was dead, but it seems that this was the image they're referring to
(from http://vanveluwen.nl...m/concepts.htm)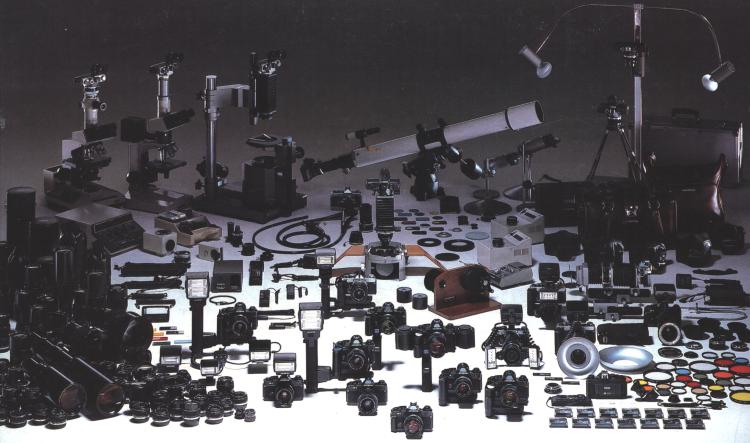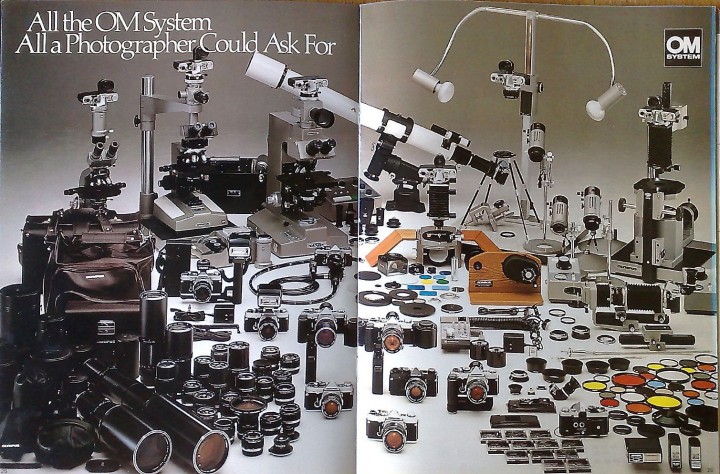 Turns out it has been discussed years before from across the pond:
http://yumarin7.saku...yy.cgi?page=408
It was a Goto. User greju was right. There was a note that "third party telescope is used" but seems the notes was missing inbetween.
But not all mystery solved. Both posts #18 and #20 claimed that there was a 4" bluish refractor in NYC. Coincidentally, there was this thread as well, asking about an ad of olympus refractor a year before.
https://www.cloudyni...06mm-refractor/
But like wind, it disappeared too. And it was 4".
I couldn't find more info other than these strings of posts, and I think it's really interesting.
I wonder if the rumor is true, that olympus manufactured refractors?