What book did your high school teacher ask you to buy for the astronomy class? What recommendations concerning your college astronomy course?
Good or bad memories associated with them?

Mine in high school was "Which star is this?", 28th revised Ed., from Herrmann. I already knew the majority in it and it couldn't teach me many new things. But it is handy and a very good field guide to begin with.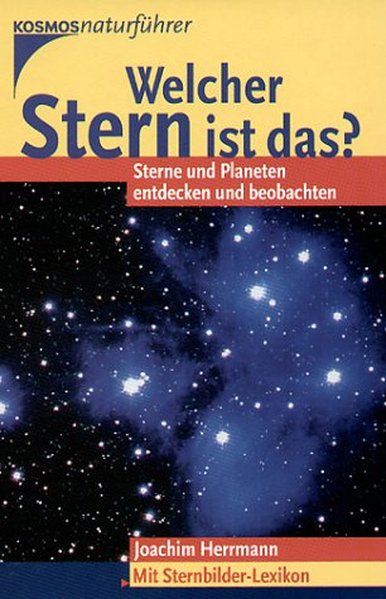 And our professor for introductory astronomy recommended either "Fundamental Astronomy", 5th ed., from Kartunnen et al., or "The new Cosmos", 7th Ed., from Unsöld & Baschek. I ended up with the latter one, but it was rather dry and it found extensive use only a few times for exercises.

https://assets.thali...4fb0-00-00.jpeg

Edited by Lucullus, 10 June 2021 - 03:23 PM.